"The guy who invented the first wheel was an idiot. The guy who invented the other three, HE was a genius." ~ Sid Caesar

"There are many spokes on the wheel of life. First, we're here to explore new possibilities." ~ Ray Charles
Here is the Beer Tasting Wheel & Cognac Aroma Wheel. In a world where wine often gets treated with more respect than beer –  there is interesting history that explains it – here is something to help you enjoy & elevate beer & cognac tasting.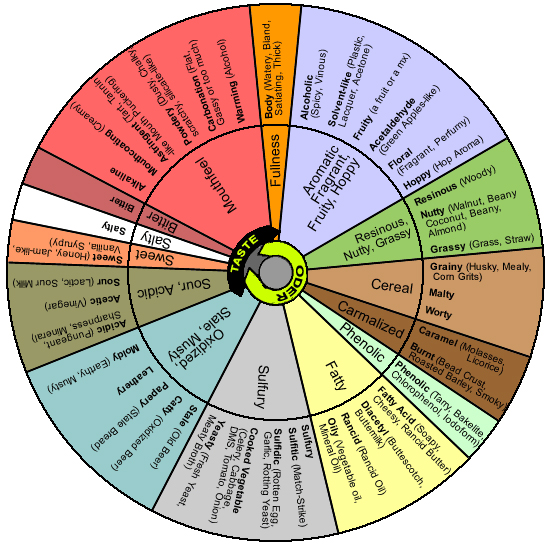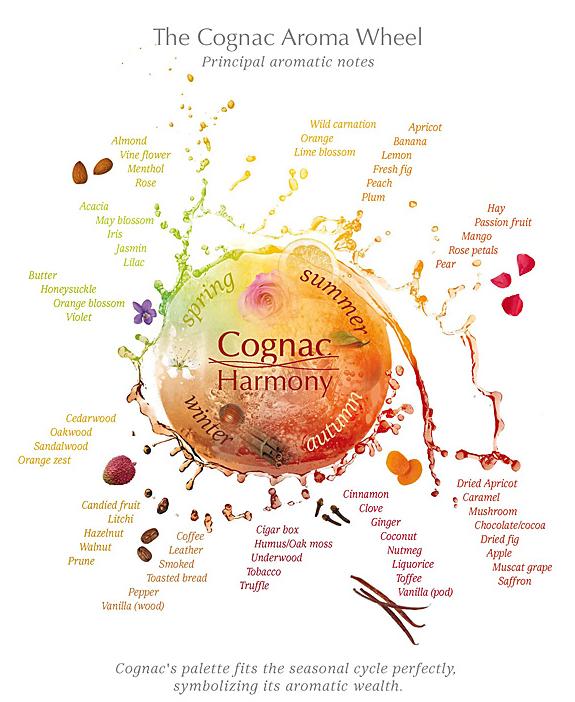 I hope you "Like" Cooking With Sin on Facebook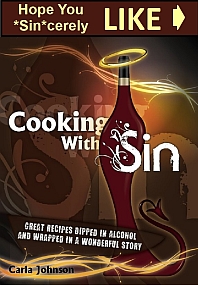 Follow me, Carla Johnson, on Twitter @Carla_Johnson
Tags:
Fun