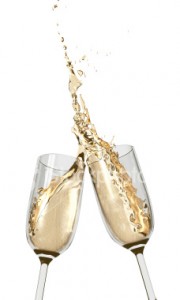 This week some interesting articles have been forwarded to me, so I'm sharing them with you. "Tis the Season!
The New York Times recently published excerpts from an abstract published by the "American Association of Wine Economics." They have found an interesting historical connection between monogamy and alcohol consumption. Who knew??
Historically, we find a correlation between the shift from polygyny to monogamy and the growth of alcohol consumption.
Here is the link to the article in the NYT. "Do we drink because we are monogamous or are we monogamous because we drink?

I hope you "Like" Cooking With Sin on Facebook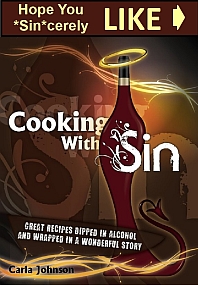 Follow me, Carla Johnson, on Twitter
@Carla_Johnson
Tags:
Fun