On Sunday I spent the afternoon along side the best chefs, restaurants, wineries and breweries in the region. At the Cooking With Sin booth we were "doctoring" up pieces of cake  at Best Bites 2011 where all our efforts helped raise $80,000 for Cambridge Memorial Hospital!! www.BestBitesTickets.ca
Thank you Shelley Stone, Michèle Atack & Wayne Atack for joining me! We sure had a LOT of fun!
Thank you to my daughter and her friend for all your help setting-up, decorating and taking-down.
We were "doctoring" up pieces of cake donated by our local Metro grocery store for the event. Thank you Metro! It was based on Shelley's "Special Delivery" Black Forest Cake. http://cookingwithsin.com/2010/01/17/special-delivery/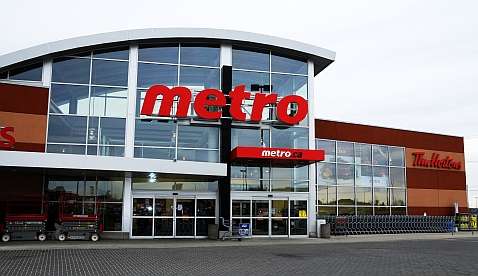 Thank you Grand Marnier http://www.grand-marnier.com for providing a bottle of your spectacular liqueur to inject into each piece with my fun metal turkey baster.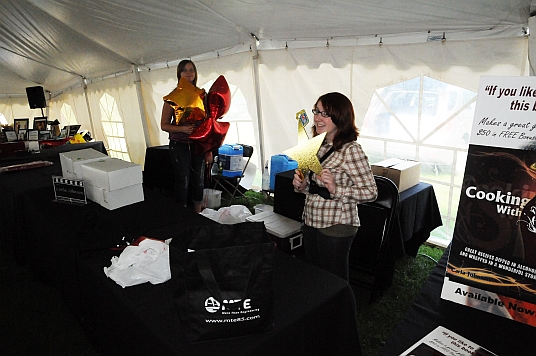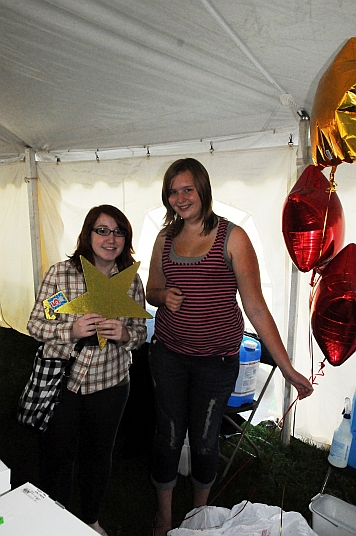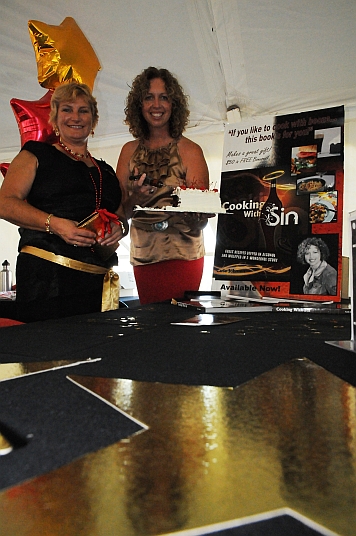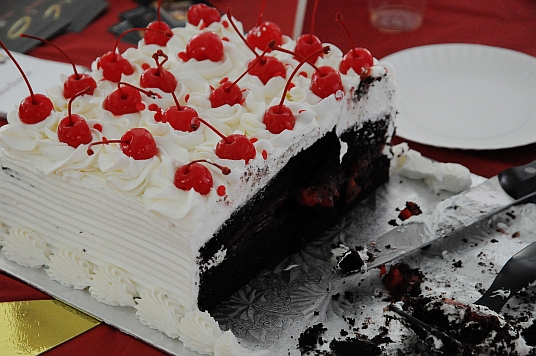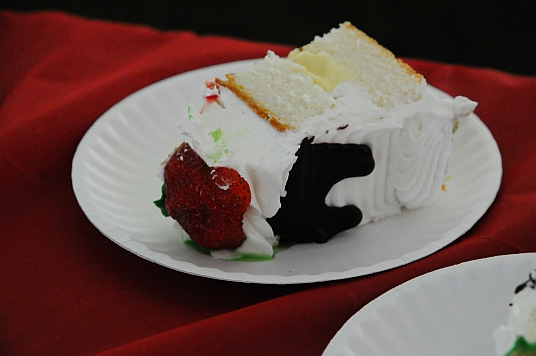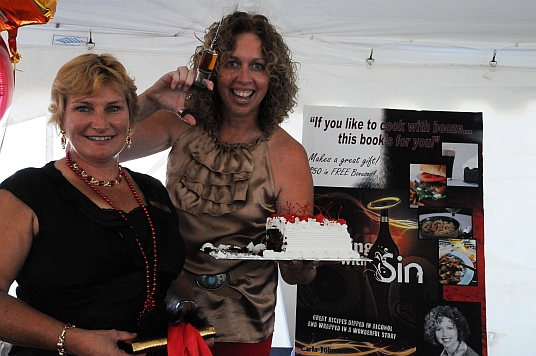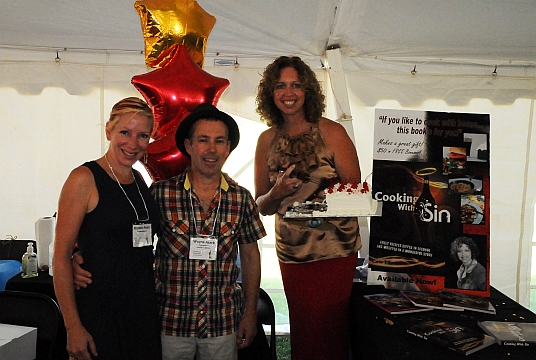 If you live in the K-W-C area, you gotta join us next year!
I hope you "Like" Cooking With Sin on Facebook.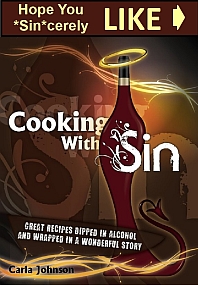 Find me on Twitter @Carla_Johnson
Tags:
Events