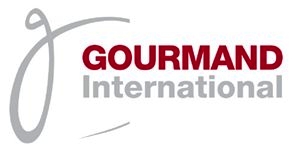 Carla Johnson's first cookbook "Cooking With Sin" has just won the award for Best Wine Book for Canada, in the prestigious Gourmand International's "World Cookbook Awards."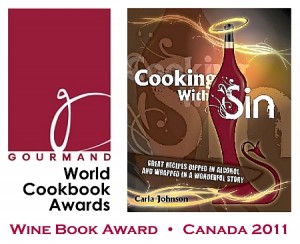 Next is the world judging at the "Gourmand Best in the World" where "Cooking With Sin" will represent Canada in the international competition at the Paris Cookbook Fair in March!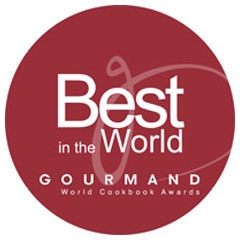 Gourmand World Cookbook Awards

Founded by Edouard Cointreau in 1995, the Gourmand World Cookbook Awards are presented every year to the best cooking and wine books. They are regarded as the Oscars of the culinary book world. The prizes are awarded in 36 categories for cooking and 14 for wine. Every year, Gourmand presents the awards in a gourmet food capital, this time in Paris. The ceremony is a unique opportunity for meeting personalities from the food and drink literary world, as publishers, authors, chefs, vineyard owners and journalists from all over the world attend the event.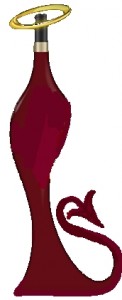 More Awards for "Cooking With Sin"!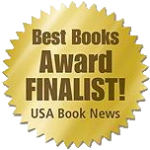 Best Books USA Awards Finalist!
http://cookingwithsin.com/2011/11/02/best-books-2011-usa-award/

Cuisine Canada Nominee!
http://cookingwithsin.com/2011/05/06/cuisine-canada-nomination/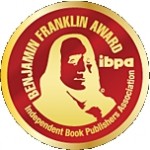 See what the Benjamin Franklin Awards had to say about it!
"WHAT WORKS It's about time someone did this and the author grabbed it and ran with it – great job! There are terrific ideas for any celebration for those over 21. Very creative and a mouthwatering blend of booze and food for instance, "Better than recess." The Russian proverbs as well as the other quotations with credit are great – what a fun book with smashing photos, good color and the alcohol burn-off chart is helpful. Great cover – it's a grabber. WHAT DOESN'T Nothing – it's good."
http://cookingwithsin.com/2011/07/18/cookbook-awards-events-feedback/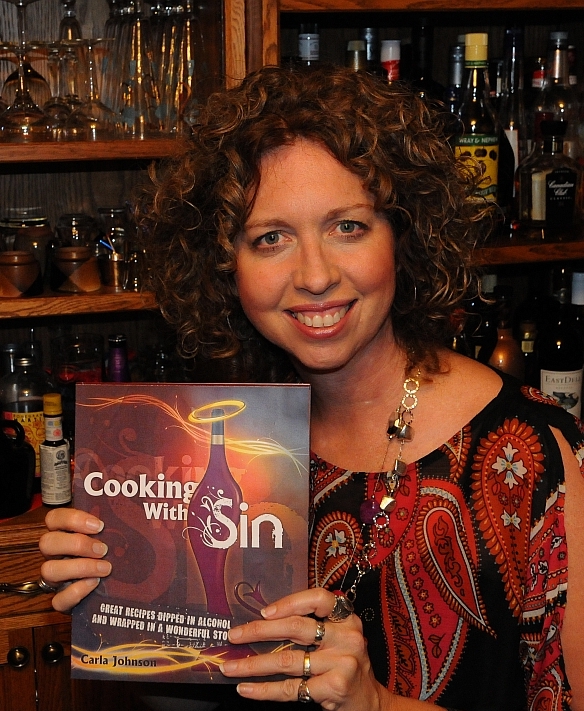 Much Appreciation to Everyone for your support!
Join me on Facebook
https://www.facebook.com/pages/Cooking-With-Sin/180946528621424
& Twitter
@Carla_Johnson
Awards