Monty Python is a big favourite in my family, but I haven't seen this one before.
My Mennonite grandmother spoke low German – and thought all alcohol was "pig's water" – plus we live in the Waterloo Region, home of North America's greatest Oktoberfest annual celebration, so this one fits us well. Hope you enjoy a good chuckle like I did.

Monty Python's 

Bavarian Restaurant
Next…. "200,000 Visitors! Sticky Buns for Everyone!"
Please connect on Facebook!
Click on this "Like" image.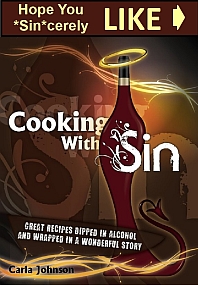 Tags:
Fun