Christmas waves a magic wand over this world, and behold, everything is softer and more beautiful. 
~Norman Vincent Peale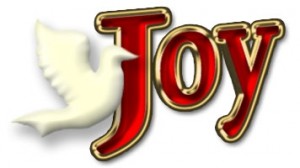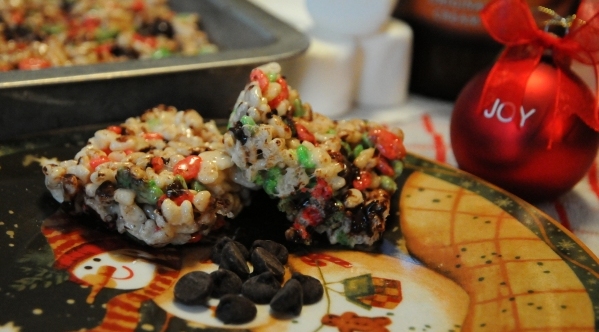 What's your favourite part? Watching the soft cottony marshmallows become a white satiny mush? Stirring in the crisp rice cereal? Pressing it into a pan with buttery fingers?
When I find the seasonal red and green rice crisps on the grocery store cereal shelf, I still get a giddy child-like rush. Crispy rice squares are such simple and beloved treats and they have become a Christmas staple in many homes. A few days ago, I was making a batch and I knew I had to make them a little *sin*ful – but of course!
The recipe on the cereal box is easy to follow and when I stirred in the vanilla, I also added 3 tablespoons of Irish Cream. Then, once the cereal was stirred in, I tossed in several handfuls of dark chocolate chips. When it comes to chocolate chips, generosity is the rule!
These squares are really rich and deeelish! And don't worry; they are super kid-friendly.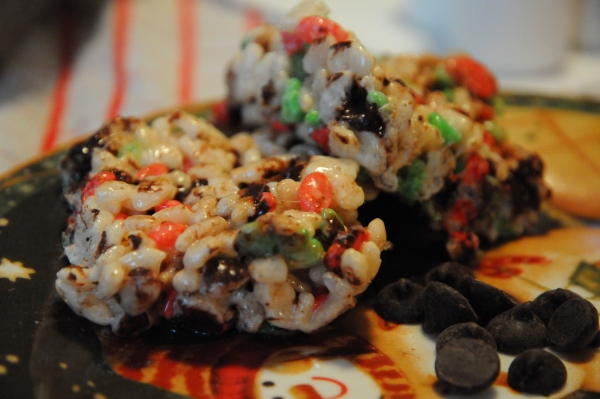 *Tip – Use only fresh marshmallows. The first time I tried to make these squares I used older dry marshmallows, but they refused to melt. They just rolled around in the margarine and actually started to roast a bit! It made me laugh.
During this Holiday Season,
May your Home be Blessed
with Laughter and Love.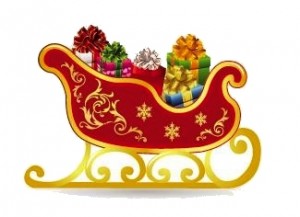 Tags:
Chocolate