"A person with increasing knowledge and sensory education may derive infinite enjoyment from wine." ~ Ernest Hemingway
Natalie MacLean is a passionate sommelier dedicated to sharing her expertise with Ontarians and people across Canada. Recently she interviewed one of my favourite people, Arlene Dickinson of CBC's Dragons' Den. Arlene's personal journey from humble beginnings to solid business success is truly inspiring.
One of my two commitments to Cooking With Sin is to share personal stories and near the end of the interview Natalie asked Arlene about wine makers and taking wine tours. Arlene said it so well,  "When you actually talk to the owners they all have great stories… We're back to mentorship, right? There's a great story everywhere." So true. Thank you Natalie and Arlene.
So, how would you describe Kevin O'Leary as a wine? 😕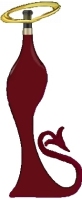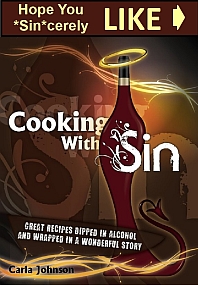 Tags:
Winery