"What did Dom Perignon say to fellow monks after he invented champagne? … Come quickly, I am tasting the stars." 
― John Green, The Fault in Our Stars
While I appreciate all different kinds of wine, I have a special spot in my heart for bubbles. That's what I call it. Bubbles. Mm…yes. Sparkling wine, champagne, prosecco, cava, espumante, asti, cuvée, sekt… even frizzante. Yum.
And there is not a better way to welcome in the new year than popping the cork on a bottle of your favourite.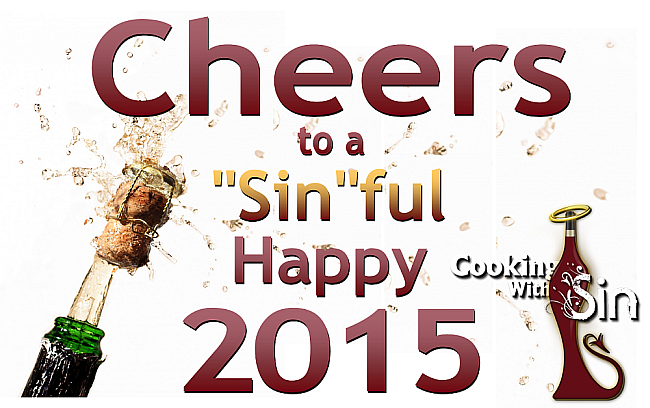 Looking for tips on buying bubbles here in Ontario? Check out the sparkling wine reviews on Natalie MacLean's site. I've been known to put some reviews on the site on occasion. You might find it helpful.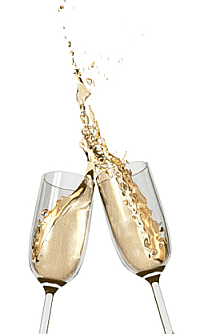 Be at war with your voices, at peace with your neighbors, and let every new year find you a better person.
-Benjamin Franklin
Wishing You and Yours Blessings for 2015!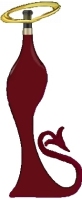 Tags:
2015
,
Happy
,
New
,
Year