"Drinking rum before 10 a.m. makes you a pirate, not an alcoholic." ~ Earl Dibbles Jr.
When my sister-in-law arrived at work this week, someone had brought in caramel popcorn to share with the office. She loved it. Who doesn't love caramel popcorn! And she thought, "How brilliant someone had added rum." Turns out it was only rum flavouring. Cue the communal "Boo!"
Knowing the real thing had to be out there, she found this great recipe, so I am sharing images of it here. If anyone tries this and wants to send me photos and recipe tweaks, I would love it.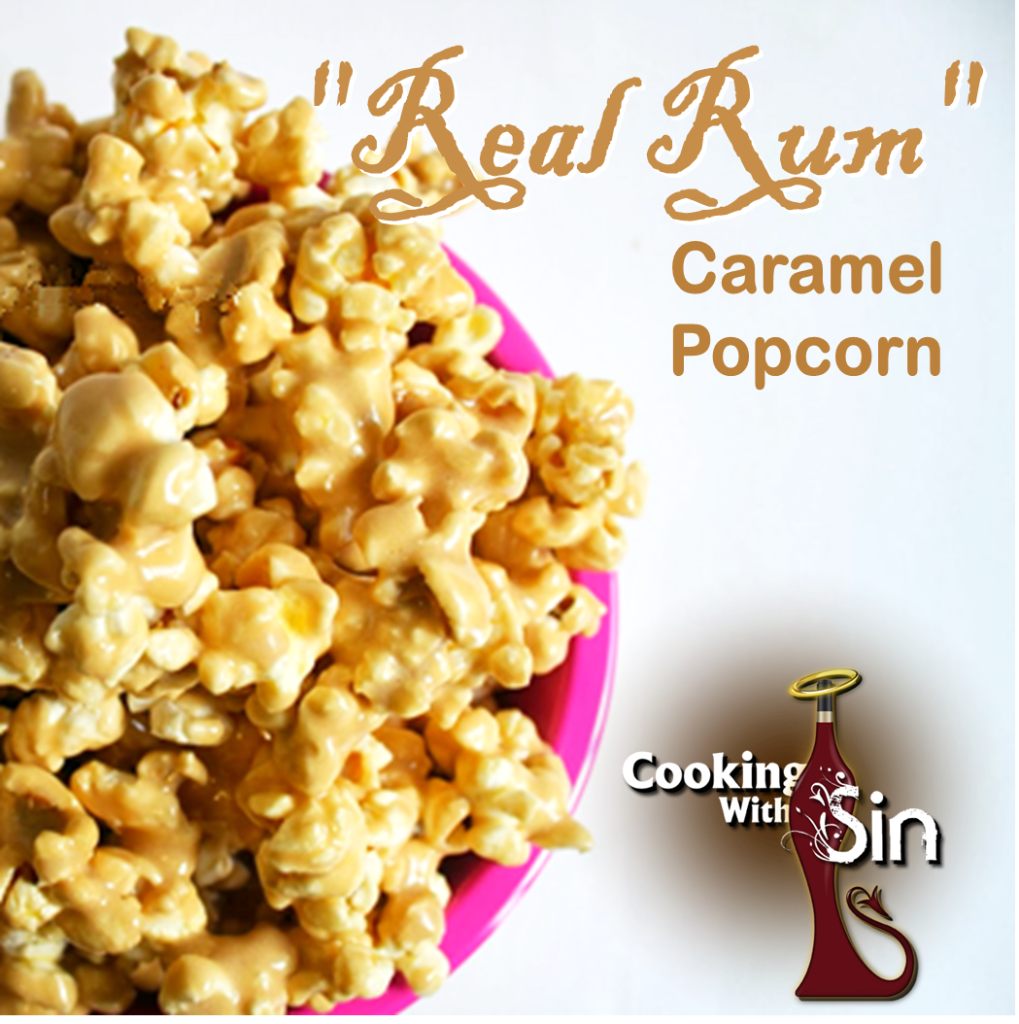 "Real Rum" Caramel Popcorn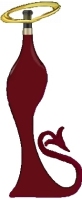 Tags:
Carb-mas
,
Carbmas
,
Christmas
,
Snack