The Pumpkin

Ah!  On Thanksday, when from East and from West,

From North and from South comes the pilgrim and guest;
When the gray-haired New Englander sees round his board,
The old broken links of affection restored;
When the care-wearied man seeks his mother once more,
And the worn matron smiles where the girl smiled before;
What moistens the lip and what brightens the eye,
What calls back the past, like the rich Pumpkin pie?


~ John Greenleaf Whittier,1850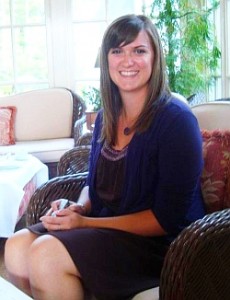 Written by Carla M. White

During university I worked my summers in a warehouse to pay for my education and that's where I met my friend Kristine. During my last summer there we thought it would be great fun to take a camping trip together and somehow that lead to a menu that consisted of everything with booze in it.

So in August 2008 we trekked to Port Burwell Provincial Park with the necessities and more alcohol than two average sized women could ever consume. When we arrived, we unpacked everything, setup camp and lined up our bottled meals for a photo opp. The campers across the road suggested that we hide the alcohol lest we get kicked out for being deemed the party campsite. All things considered, I think we were pretty tame, but we took their suggestion anyway.

The weekend was a blast complete with a hike, a day at the beach, several campfires and toasted goodies (including spider dogs that ended up looking more like crabs), and of course, our epic menu.

Aside from straight up drinks, we started the weekend off with a breakfast of butterscotch schnapps French toast, mimosas and coffee with Irish cream. Then we headed to the beach and enjoyed peach schnapps watermelon for lunch. Saturday night's dinner was vodka pasta sauce, meatballs and pasta, which we prepared while playing a game of UNO: the drinking version that consisted of far too many pickup twos (a.k.a. drink two).

But the best part of the whole menu was the Kahlúa pumpkin pie we had for Saturday night's dessert. Of course, I made it ahead of time since baking a pie on a campfire isn't really feasible.

I've made this pie a few times since and it always seems to be a welcomed alternative to its more traditional counterpart at Thanksgiving dinner. Just in time for this year's festivities…

Kahlúa Pumpkin Pie
Serves 8 – 10

1 cup evaporated milk
1/2 cup light brown sugar, packed
1/4 cup Kahlúa or other coffee liqueur (plus a few extra splashes for good measure)
1/4 cup light corn syrup (I used regular, dark corn syrup since that's what I had and it worked fine)
1-1/2 teaspoons pumpkin pie spice
1/2 teaspoon salt
1-1/2 cups canned pumpkin puree
2 large eggs, beaten
Pastry crust (pre-made frozen shells work well when you're pressed for time)
Kahlúa cream topping (recipe follows)

1. Line 9-inch pie pan with your favorite pastry recipe and chill. Preheat oven 450 F.

2. Combine evaporated milk, sugar, Kahlúa, corn syrup, pumpkin pie spice and salt. Add pumpkin and eggs. Blend well. Set aside.

3. Bake pastry for 7 to 8 minutes until lightly browned. Pull oven rack part way out and slowly pour pumpkin mixture into shell. Reduce oven to 325 F. Continue baking until filling is barely set in center, about 40 minutes.

4. Cool on wire rack. Serve with Kahlúa cream topping.

Kahlúa Cream Topping

1 cup whipping cream
2 + 1 tablespoons Kahlúa or other coffee liqueur

1. Beat 1 cup whipping cream with 2 tablespoons Kahlúa until stiff peaks form.

2. Turn into serving bowl and drizzle 1 tablespoon Kahlúa on top. Don't overdue the Kahlúa in the topping or it will be too runny. Though it tastes delicious, whipped cream purists will not be impressed.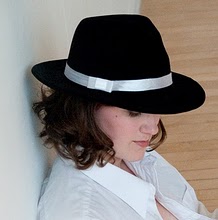 Carla White is a writer, editor and food blogger.
You can enjoy her musings, food adventures & photography at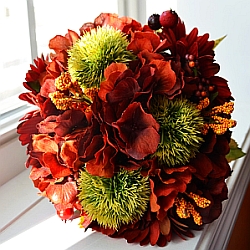 _____________________________________________________
I hope you "Like" Cooking With Sin on Facebook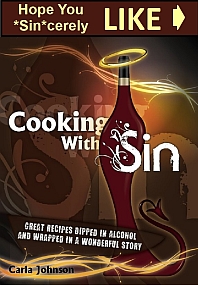 Follow me, Carla Johnson, on Twitter @Carla_Johnson
Tags:
Vegetarian