Chef Tim Wasylko, CWS contributor of "Stuck on Reduction" Grilled Watermelon Salad with Madeira Caramel, has been in the press lately.
For five years, Chef Tim prepared meals for the family and guests of our former Prime Minister Stephen Harper. With the change in government, Chef Tim is sadly facing a career change. He has not publicly shared what other opportunities may be in his future yet, but I certainly hope more than a few great offers come knocking on his door. In the meantime, you may be able to find him stirring up more beautiful creations at his family business The Winchelsea in Winchester, Ontario.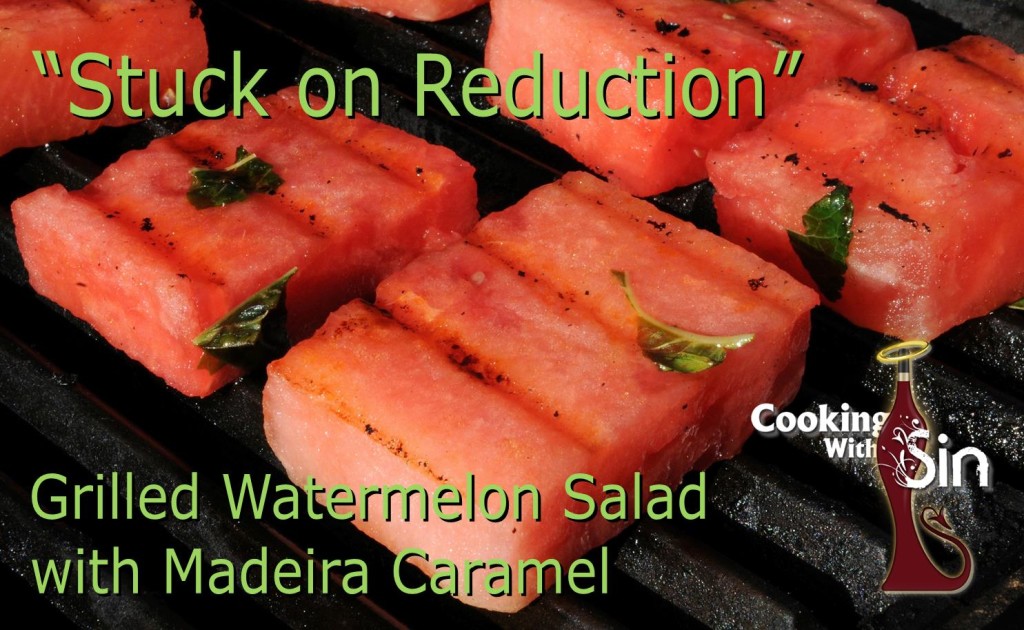 When the news broke, Chef Tim shared some heart-felt inside stories about the life of the Harper family in an article in the Ottawa Sun. While my personal political views are more to the left, I don't try to toot my opinions too loudly because wonderful things happen across the full wing-span of politics and I truly enjoy celebrating the accomplishments of people in all walks of life.
The former chef said he never felt like a servant or a butler.  


He recalled the first thing Laureen Harper saying to him as 
"I want you to cook for my family the way you cook for your family." 


"And I often did," he recalled.


~ Ottawa Sun, Friday, Nov. 6, 2015
Chef Tim, I wish you the best and I look forward to more wonderful culinary adventures in your future!