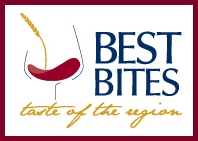 For the past three years I have been involved in "

Best Bites: Taste of the Region

" fundraiser here in Cambridge, Ontario. As the beverage contact on the organizing committee for the event I contact and invite the wineries, breweries & distilleries to the event. As you can imagine, I have the best job! This recipe is the 2nd in a series of posts I am featuring as a "Thank You" to the beverage participants who have been such an important part of helping make Best Bites such a resounding success each year.

Vernon Warren is the local agent for Treasury Wine Estate. He is a passionate advocate for the beautiful products that Treasury represents. He shares this great recipe from Il Cavaliere, Castello di Gabbiano winery's restaurant located in a beautiful 16th century farmhouse in Florence, Italy.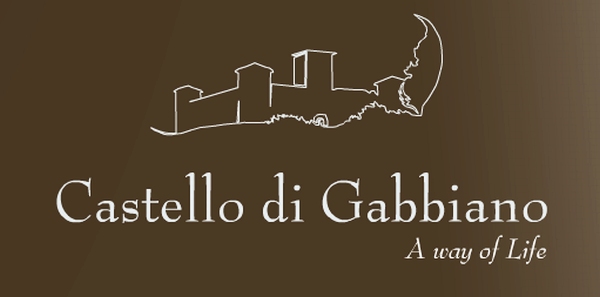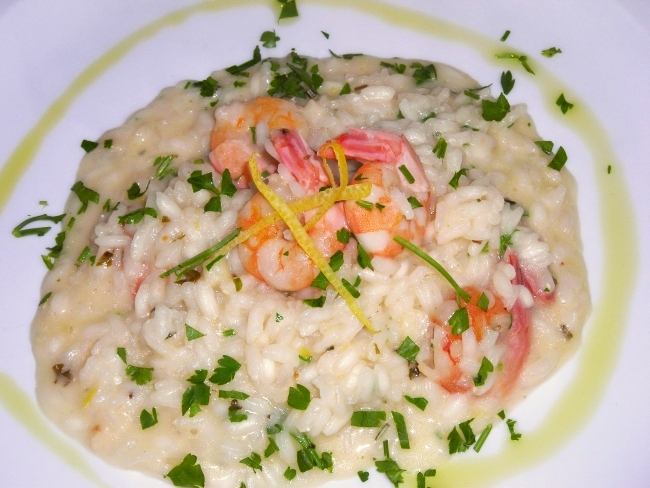 Risotto with lemon rinds, shrimp and seeds of pomegranate
200 gr Shrimp 2 cups Canaroli rice 200 ml Gabbiano Pinot Grigio 1/2 cup Parmesan cheese 1/3 cup butter 2 Lemons 1/4 cup Onion 1 Pomegranate 1 ltr Vegetable broth 100 ml Extra virgin olive oil  
Warm the oil in a pan and add the chopped onions. Now add the cleaned and pealed shrimps. Cook for about 5 minutes, then add the rice, cooking it for approximately 3 minutes more.
Add the white wine and let it vaporize then add the lemon rinds and hot vegetable stock. While baking the rice keep stirring continuously.
Now remove the pan from the flame and let it rest for 2 minutes.
Add the butter, the parmesan, the lemon juice, half of the pomegranate seeds and stir quickly. Serve on plates garnished with the rest of the pomegranate seeds.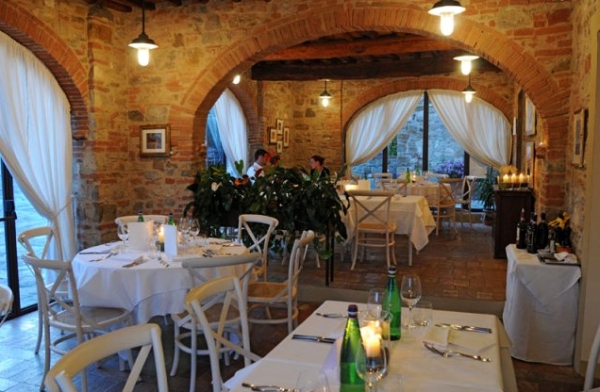 All winery & food photo credits: Castello di Gabbiano & Treasury Wine Estate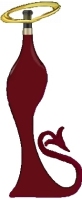 Tags:
Best Bites
,
Castello di Gabbiano
,
Rice
,
Seafood
,
Treasury Wine Estates
,
Winery