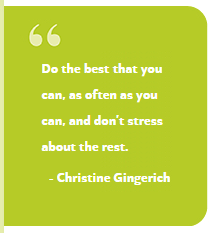 Like so many ventures into healthier eating, mine has had its fits and starts, but it keeps moving forward. Recently I had the true pleasure of sharing a kitchen demo at Word on the Street with Christine Gingerich, the author and visionary of the book "Optimal You." Christine is driven by a sincere passion to help people live vibrant, healthier lives and she shares her recipes and advice with a gentle, personal approach.
Excited by her project, I asked Christine if she would be willing to share one of her recipes here on CWS. No surprise here, none of her recipes have booze in them, but her most-requested salad is made with red wine vinegar, so I decided it worked for me.

And her salad is called Garden-of-Eden, the location of the "original sin." Coincidence? I think not! 😉
The Ultimate Garden-Of-Eden Salad
by Christine Gingerich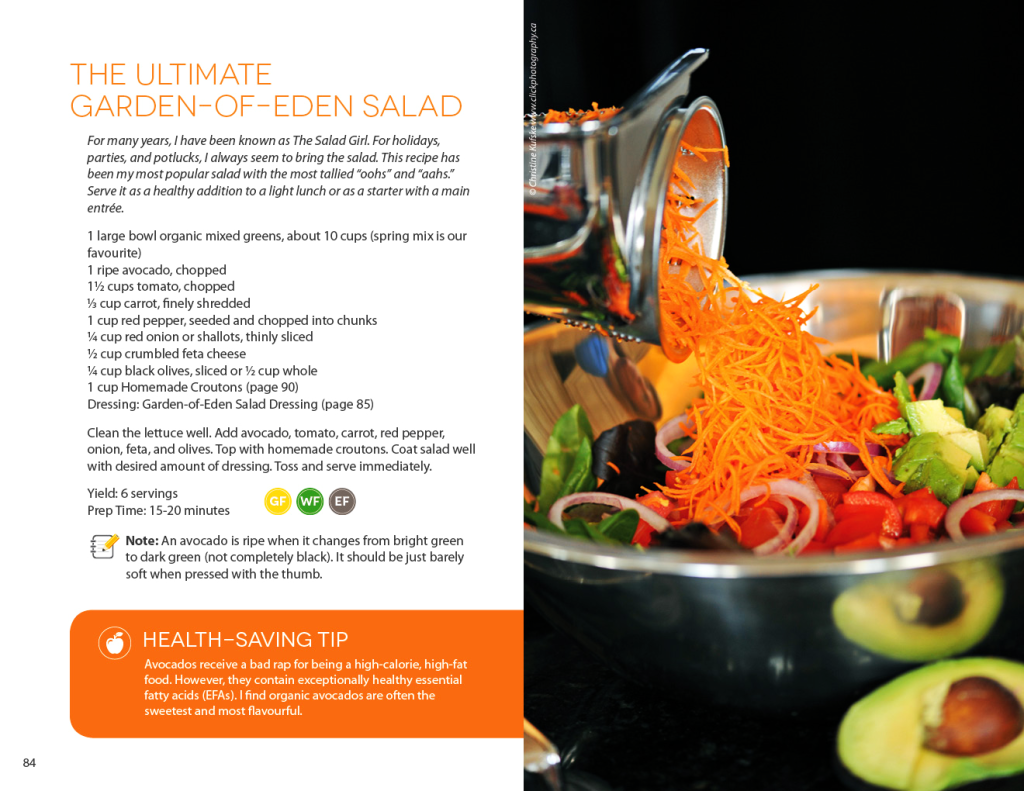 For many years, I have been known as The Salad Girl. For holidays, parties, and potlucks, I always seem to be asked to bring the salad. This recipe has been my most popular salad creation with the most tallied "oohs" and "aahs." It contains lots of brain-nourishing healthy fats and antioxidants to help fight disease. Serve it as a healthy addition to a light lunch or as a starter with a main entrée.
1 large bowl organic mixed greens, about 8 cups (spring mix is our favourite) 1 ripe avocado, chopped 1½ cups tomato, chopped ⅓ cup carrot, finely shredded 1 cup red pepper, seeded and chopped into chunks ¼ cup red onion or shallots, thinly sliced ½ cup crumbled feta cheese ¼ cup black olives, sliced or ½ cup whole 1 cup Homemade Croutons
Dressing: Garden-of-Eden Salad Dressing – see below
Clean the lettuce well. Add avocado, tomato, carrot, red pepper, onion, feta, and olives. Top with homemade croutons. Coat salad well with desired amount of dressing. Toss and serve immediately.
Note: An avocado is ripe when it changes from bright green to dark green (not completely black). It should be just barely soft when pressed with the thumb.
Yield: 6 servings          Prep Time: 15-20 minutes
Garden-of-Eden Salad Dressing
This is, by far, our favourite salad dressing, and it's especially perfect on The Ultimate Garden-of-Eden Salad. It contains anti-microbial garlic and fresh lemon to cleanse the liver. This dressing is easy to make, very nourishing and great tasting. The recipe makes a large batch that can be stored in the refrigerator for up to four weeks. It's also a delicious marinade for chicken or steak.
3 cups extra-virgin, cold-pressed olive oil 1 cup red wine vinegar or dark balsamic vinegar ¼ cup freshly squeezed lemon juice (less if less-tart dressing is desired) 3 Tbsp water 2 Tbsp dried parsley 1 Tbsp garlic cloves, minced (or 2 large cloves) 2 Tbsp dried basil 1 Tbsp dried oregano 2 tsp dry mustard 2 tsp onion powder 1 tsp paprika 3 tsp sea salt ½ tsp black pepper  
Mix all ingredients, and store in a labelled glass bottle in the refrigerator. For easy pouring, remove dressing from fridge 10 minutes prior to pouring, and shake well. This dressing is best if allowed to marinate overnight before serving.
Yield: 4½ cups             Prep Time: 10 minutes
Check out all the great features Christine's book "Optimal You" has to offer. It is available online or at our local Waterloo Region book stores.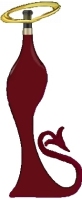 Tags:
Light
,
Lite
,
Salad
,
Vegetarian