Sign up for my Newsletter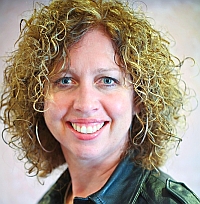 If you love the stories and the recipes, sign up for my newsletter. I send it out occasionally to keep you up to date with new recipes, stories, tips and events.
This link will take you to my personal website CarlaJohnson•ca where you can join the fun!
Carla Johnson Cooking With Sin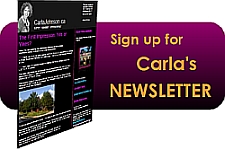 PLUS a FREEBIE for You!!
Sign up for my newsletter and you will receive  "Carla's Camera Companion" for FREE! (retails for $19.95) As a photographer I want to help people take better images to post online.
I am a real estate investor and I wrote this guide especially for people who are selling or renting a house. It's great for landlords or real estate agents, too. Plus there is a lot of general camera information that everyone will appreciate.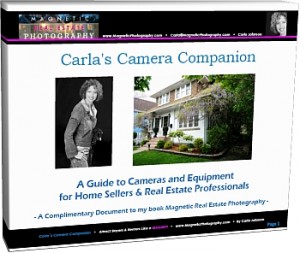 21 pages of tips and lots of links to other helpful sites!