"Now join your hands, and with your hands your hearts. " ~ William Shakespeare
Today, we exchanged family Valentine's gifts and my daughter gave me the cutest pair of leopard wine glasses. She certainly knows her mom!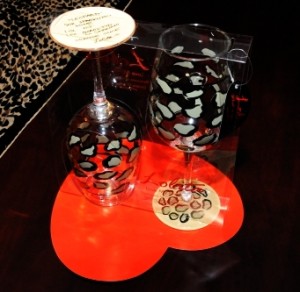 On the bottom of each glass is a recipe for a drink called the "Leopard." Just because it is so fun, I thought I'd share it here.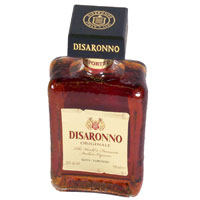 Leopard
5 ounces sparkling wine 1 ounce orange juice 1 ounce Amaretto Disaronno (I'm sure any amaretto liquer can be substituted) Orange slice for garnish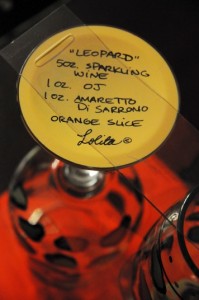 Happy Valentine's Day!
Cheers!
Carla
I hope you "Like" Cooking With Sin on Facebook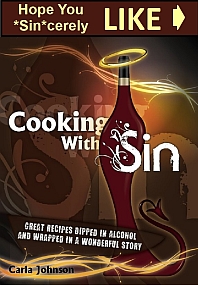 Follow me, Carla Johnson, on Twitter @Carla_Johnson
Tags:
Fun