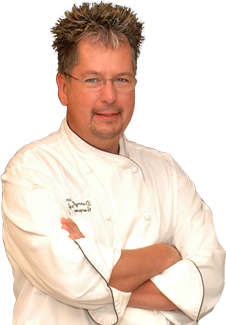 I just got back from having lunch with Chef Darryl, of Chef D TV. What a generous and wonderful guy! He is going to share some of his recipes – edible magic – and stories with us here on Cooking With Sin.
One of his unique recipes is called "Scallop Martini." He cooks the scallops in a Bailey's sauce and serves it in martini glasses. Brilliant and beautiful!
Also, he's going to share his recipe for the Green Tea Beer Planked Salmon that, right now, is on the home page of his website.
Thank you so much Chef D! We look forward to following your culinary and TV adventures.
Here's the link to Chef D's "Scallop Martini" recipe. You have to try it!!
http://cookingwithsin.com/2010/09/12/%e2%80%9cedible-magic%e2%80%9d-scallop-martini/
I hope you "Like" Cooking With Sin on Facebook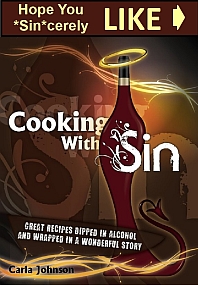 Follow me, Carla Johnson, on Twitter @Carla_Johnson
Tags:
Events