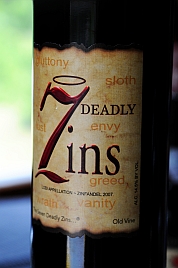 One of my husband's friends gave us this bottle of wine. Isn't it perfect!
"7 Deadly Zins"
The label has them all on it: sloth, greed, gluttony, envy, greed, vanity, wrath & lust. And the back of the bottle has a very witty poem on it.
At first I didn't want to drink the wine. I kept the bottle in our bar and gave it a special place of honour. I really liked looking at it. It felt like it should be part of my "Cooking With Sin" collection, but I don't really have much of a collection. I keep cooking (and drinking) all the bottles I get!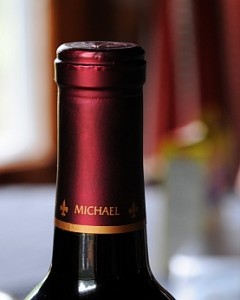 Tasting good wine is best done with good friends who have good taste. Anna is my BFF. We have been BFF's since sometime in high school, but we can't explain why we're BFF's. Anna lives in Uganda. I live in Canada. Anna spent most of her childhood in Africa and has spent most of her adult life in Africa. On the other hand, I  haven't even been to Africa yet. What's with that?!
How Anna and I maintain our friendship is a mystery to both of us. We don't do usual BFF stuff like go to movies or eat out. We barely talk on the phone. Our emails are hit and miss and we only check each other's Facebook accounts once in a while. There is no reason for us to be BFFs, but we are. I think we just know that no one else can replace the spot we have for each other.
Anna and I may only connect occasionally, but when we get together we're good at picking up where we left off. We like to think we're both quite intelligent and our opinions matter. We would rather talk about larger world issues than petty dogma. We both shoot straight from the hip. We don't always agree with each other – how can you with two "shooters" in the conversation? – but I trust her honesty. In fact, I rely on it. We "get" each other. We're lucky to have each other.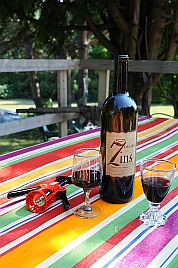 A few weeks ago, Anna and I had our summer visit on the deck of our family cabin. We uncorked the "7 Deadly Zins" and spent the afternoon catching up and we easily finished off the bottle. We talked about her work with HarvestPlus in Uganda as a Team Leader in the Orange-flesh Sweet Potato Project in Mozambique and Uganda. She is one of the most intelligent, articulate and insightful people in the world regarding development and health issues. I'm not exaggerating. Plus, she is a brilliant story teller. We talked about my projects. We talked about our families. We talked about anything and everything that came to mind.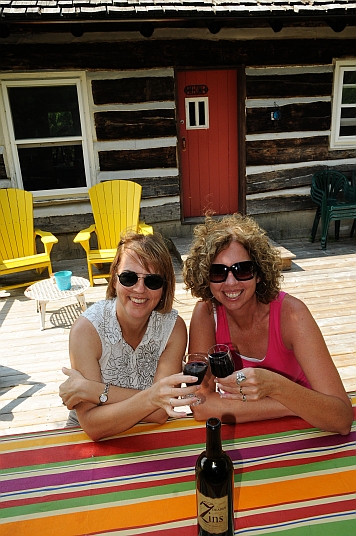 The bottle of "7 Deadly Zins" was delicious. Funny, I don't really remember what exactly it tasted like, I just remember the wonderful time we had. Maybe that's what a good bottle of wine really is all about.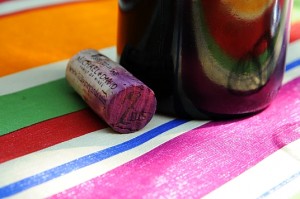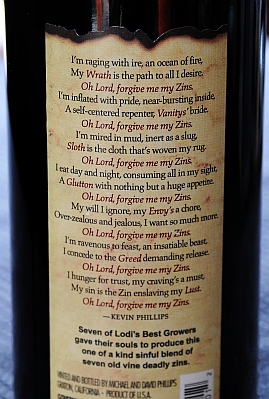 Here's a really great article about Anna and the work she's doing. http://news.guelphmercury.com/Life/article/704445
Looking for an orange-flesh sweet potato recipe? Here is Anna's – Vitamin 'Eh' Sweet Potatoes.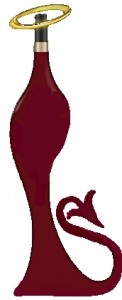 Fun