A great big THANK YOU to everyone who came out! We had a really big crowd and it was so fun we stayed past closing!
Here's the video from the Brant News coverage of the day.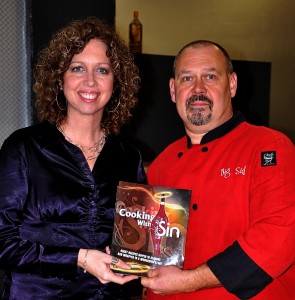 Meet "the-one-and-only" Brian Witteveen, the owner of Strode's BBQ & Deli as he shares Big Sid's Bacardi Ribs.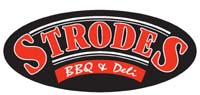 Saturday, Feb. 12, 2011 • 1:00 – 3:00 pm
@
Strode's new location – 403 Fairview Drive, Brantford, Ontario
Everyone is invited!
• Come get your copy of Cooking With Sin & Carla will sign it!
• Brian will be BBQing up "Perfect First Date" Mojito Leg of Lamb bites for you to taste!
• Nip on some of the cheeses from The Tipperary Bog
• Sip some of the wines from Colio Estate Wines
AND MORE….!!!
"Cooking With Sin" makes a fun one-of-a-kind Valentine's gift!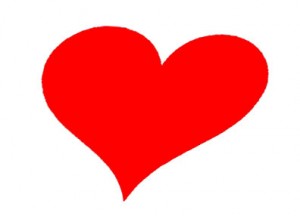 I hope you "Like" Cooking With Sin on Facebook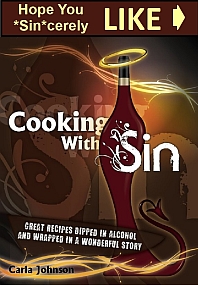 Follow me, Carla Johnson, on Twitter
@Carla_Johnson
Tags:
Events