Just this morning I got an email letting me know that Cooking With Sin was a finalist in the Best Books 2011 USA Awards! I am profoundly honoured to be alongside such wonderful cooks and chefs. Thank you Best Books USA!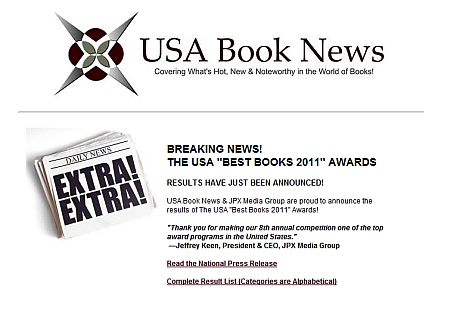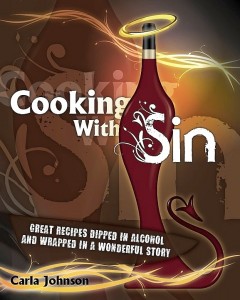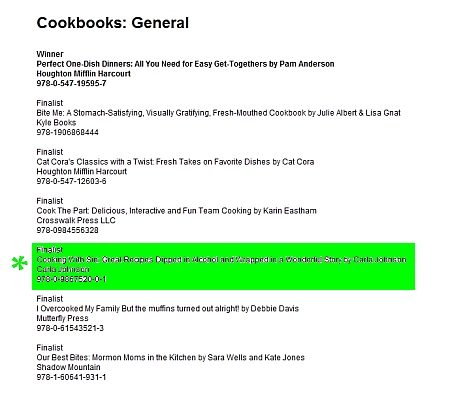 Congratulations to everyone on this list and in the other categories, too!
Here is the link to the full list:
http://www.usabooknews.com/bestbooks2012awards/bestbooks2011results.html
UPDATE! December 5, 2011 – See the latest award!
http://cookingwithsin.com/2011/12/08/gourmand-international-winner/
Tags:
Awards