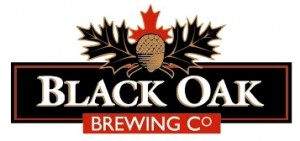 "Amelie has no boyfriend. She tried once or twice, but the results were a letdown. Instead, she cultivates a taste for small pleasures: dipping her hand into sacks of grain, cracking crème brûlée with a teaspoon and skipping stones at St. Martin's Canal."

~ Excerpt from the script of "Amelie"
As Ken tapped the keg, the party-goers lined up their mugs and the suds flowed. One after another the "Mmmm"s and the "Oh ya"s filled the room. The new beer was a hit!
Black Oak Brewery in Toronto is known for throwing great parties and this night was extra special. They were celebrating surviving 10 years in the craft brewing business and Ken had brewed a strong batch of "10 Bitter Years" to celebrate the occasion.
The new beer was a hit with the crowd, but the revelers did not know Ken's tongue was firmly planted in his cheek when he named it "10 Bitter Years." The craft brewing business is tough and while many brewers had failed, Black Oak was still standing. There had been tough obstacles along the way and some bitter memories lingered, yet it was truly an occasion to celebrate.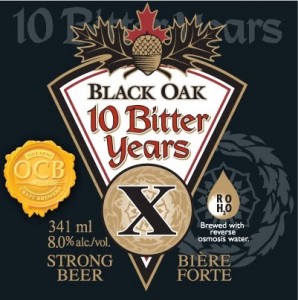 Ken Woods had always loved craft brews, so in 1999 he decided to try his hand at creating his own, and Black Oak Brewery was born. Ken sees the large brewers as similar to the fast food industry where large amounts are produced to appeal to a mass market. He loves being in the craft brew business and equates it to a fine, personal dining experience where every subtle element is carefully attended to by the brewer.
If you ask Ken what makes his beer special, he will tell you it is prepared in small batches with custom engineered, high tech, Canadian made equipment. He will tell you the majority of the ingredients are Canadian, but the key ingredient he wants you to know is the reverse osmosis water. It is 99.9% pure and creates consistency in the brewing, plus it allows them to treat the water with minerals for authentic types of beer.
Black Oak has two beers it brews year round – Black Oak Pale Ale and Black Oak Nut Brown Ale – and five seasonal beers. The "10 Bitter Years" beer continues to be very popular.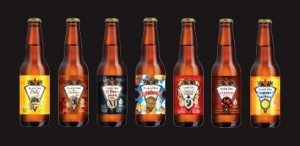 Ken is very smart and has surrounded himself and his business with great people. I have personally enjoyed getting to know a few of them.
Tracy Phillippi. Tracy handles the Black Oak marketing and administration business. She is a passionate craft brew and food writer who does everything with enthusiasm and her unique flair. Extending her love of good food into the community she started the Toronto Youth Food Policy Council "to mobilize and engage youth to make change by building a just food system." www.tyfpc.ca
Jason Rees. Jason is a chef and griller. http://bbqblog.ca He worked some kind of magic and created this amazing crème brûlée with Black Oak Nutcracker Porter, one of Black Oak's seasonal beers. Jason certainly has a wild side to his personality, and he also has a big heart. He just spent three weeks in Haiti building homes with Habitat for Humanity.http://www.habitat.ca
Black Oak
"Anything-For-An-Excuse-to-Use-My-Blow-Torch"
Crème Brûlée



2 cups 35% cream
1/2 cup granulated white sugar plus more for the topping
1 cup of Black Oak Nutcracker Porter reduction
1 vanilla bean, split and scraped
1/2 nutmeg pod freshly ground
7 egg yolks room temperature
1. Start by reducing a 341ml bottle of Nutcracker Porter on the stove to 1 cup (about 1/3) do this over moderate heat, do no let the beer boil, as it will get a burnt flavour. This will take at least 30 minutes to do. Don't forget to drink a beer while you are waiting for the reduction, it makes the time watching it so much more fun.
2. After then beer has been reduced to 1 cup, add the cream, scraped vanilla bean 1/2 the sugar and nutmeg, and bring almost to a boil, whisking constantly. When you see boil bubbles reduce the heat, if you are using a thermometer the temperature you are looking for is no more than 175°F/80°C  and at least 140°F/60°C hold this temperature for 10 minutes to let the flavour from the vanilla bean steep like a cup of tea. Carefully remove the vanilla bean from the hot mixture, and remove from heat.
3. In a separate glass or metal bowl combine the egg yolks and the remaining 1/4 cup of sugar and whisk until the sugar is dissolved and the yolks are frothy.
4. Slowly pour about 1 cup of the hot cream mixture into the egg yolks whisking constantly as not to make the eggs scramble. This is often referred to as "tempering" the eggs. Combine the entire mixture and whisk gently for another 5 minutes.
5. Strain the mixture through a fine mesh into ramekins to remove any vanilla bits and cooked eggy bits.
6. Place ramekins in (water bath) a pan with at least 1 inch of water in the bottom to help equalize the heat, and cook in your oven at 300°F for 45-55 minutes, until firm around the edges but still "jiggly" in the center.
7. Remove from oven and leave in the water bath until cooled, about 2 hours. Remove ramekins from water bath and chill for at least 2 hours. I like to chill mine over night.
8. Here's the best part. Get out your blow torch! I like to do this with my guests watching- sprinkle about 2 teaspoons of sugar over each custard. I like to use a small, hand-held torch to melt sugar. I've been told this can be done under the oven broiler, I've never tried it though, as i love any excuse to use my blow torch. This step can't be done too far in advance, as the cooked sugar will dissolve into the creme in about an hour.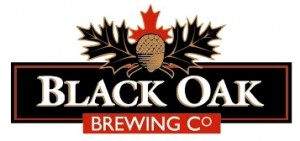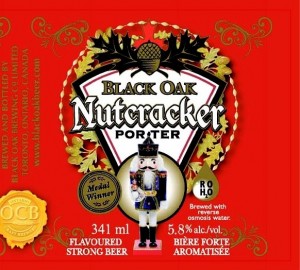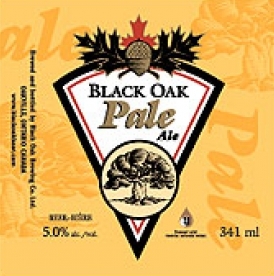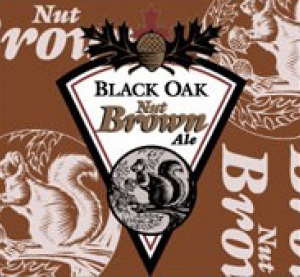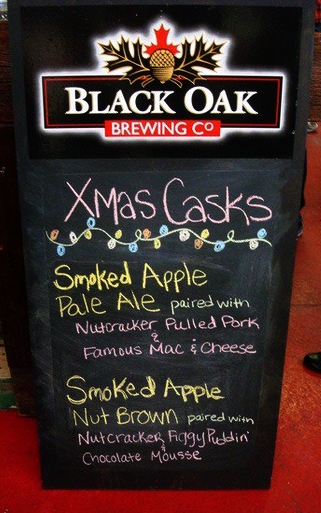 Are you a craft beer fan? You'll probably enjoy "Steam Whistle" Team Cedar Grilling
Tags:
Eggs
,
Gluten-free
,
Vegetarian