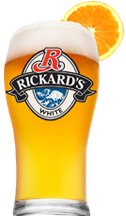 Molsons was really supportive at the Kitchener Food & Drink Show this spring and I am very pleased to share one of their recipes here on Cooking With Sin. Great for the BBQ!
"Rickard's White" Lemon Chicken
Serves Four ● 3 minutes prep ● 15 minutes cook time
INGREDIENTS
4 chicken breast halves, skinned and boned
Juice of one lemon
2 oz Rickard's White (to taste)
1 clove garlic
1 tsp olive oil
½ tsp of dried oregano
Pinch of cayenne pepper
THE MOVES
Combine all the ingredients; let them mingle for a while in a glass dish or heavy-duty re-sealable bag. Take chicken breast halves and place in bag. Let marinade at room temperature for 20 minutes. Preheat barbecue on HIGH. Place chicken on the grill, reduce heat to MEDIUM, and cook for 12 minutes, turning once halfway through cooking.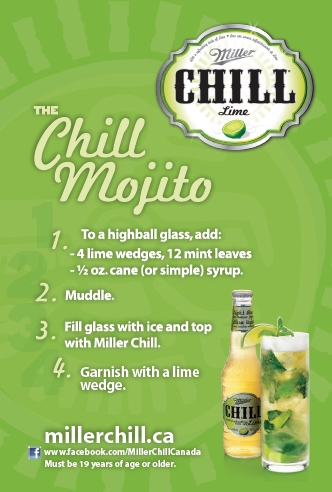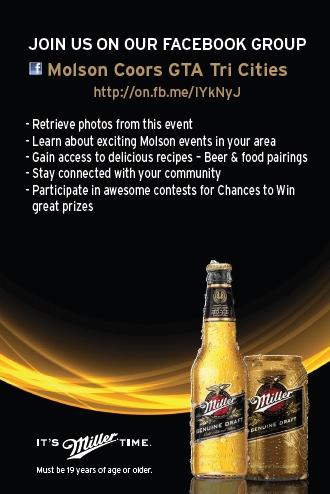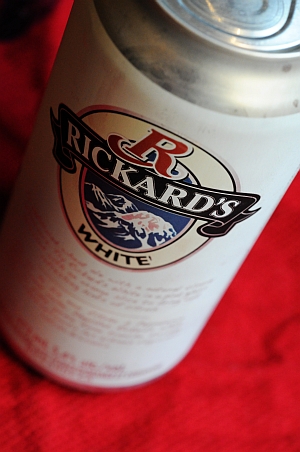 Tags:
Meat