Last weekend I put up my daughter's Advent Calendar. I just love it. The charming set of red and green pockets hails the start of the season and the 25 day countdown to Christmas day.
There is one problem though. This year my daughter is 16 and the excitement and appeal of the daily treat is no longer the thrill it used to be for her. She enjoys it, but it no longer trumps the need for extra sleep in the morning.  I think I enjoy putting the  little treats in each day is possibly as much as she enjoys pulling them out. The stick-on earring treats from years past have been replaced with foil-wrapped chocolates, but I believe the child in her – and in me – still enjoys it.
This week I found some boozy advent calendars that definitely appeals to adult in me. I bet they do for you too!
Wine Advent Calendar
Originally created as wine bottle table numbers for a wedding reception, Pinterest fans have revamped the idea into an advent calendar. A bottle of wine a day may be better shared with a friend, but it is proving to be a popular idea.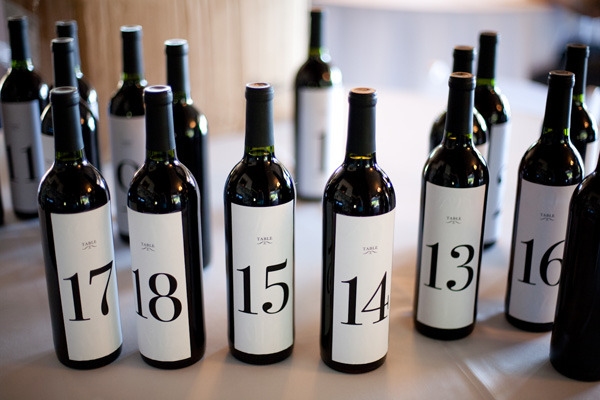 Beer Advent Calendar
There is a different type of beer each day mixed with canning jars with tools & treats. More info on this idea is found here.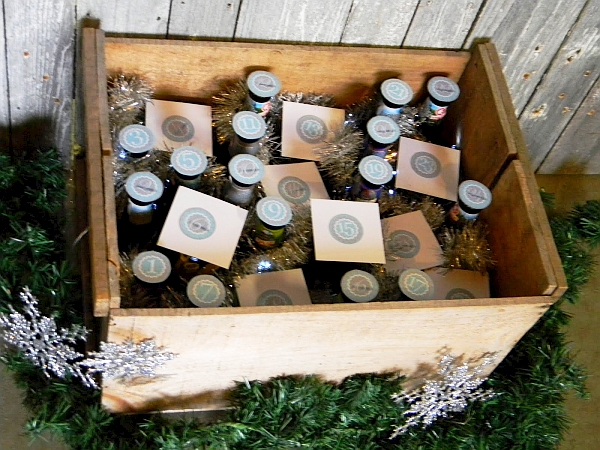 Whisky Advent Calendar
You can buy this one & a couple other versions here.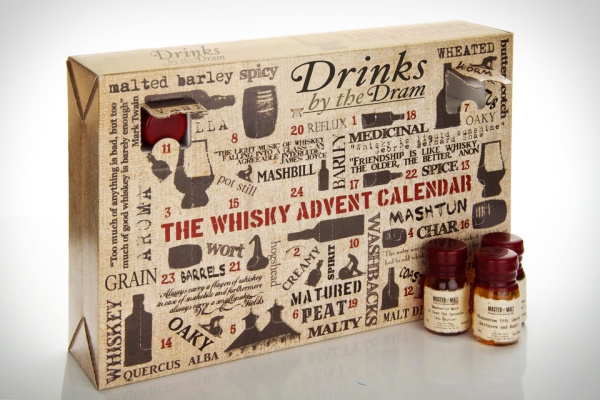 Don't worry. I won't be making any of these for my daughter. She's still a few years away. I'm just pleased I don't have to live vicariously through her advent calendar anymore. 😆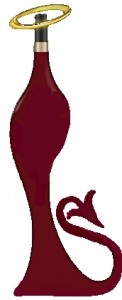 Tags:
Advent Calendar
,
Christmas