"Rum, n. Generically, fiery liquors that produce madness in total abstainers."
~ Ambrose Bierce
For almost 20 years, Julie Broad's parents ran a bed & breakfast on Salt Spring Island in British Columbia, Canada. They loved hosting travelers who came from all over the world to explore the stunning landscape of the island. Breakfast was the only meal they offered, so they made sure to serve dishes that were fresh and especially memorable.

Julie's parents both grew up in homes that nurtured a love of excellent food. Her dad's grandfather was a master baker and her mother's mom was a home economics teacher. Together, they raised their family with beautiful, healthy food in their home. A few years ago, Julie collected all of her parents' Bed & Breakfast recipes and wrote a cook book called "Breakfast with the Broads."
Julie's mom has a knack for playing with traditional recipes and classing them up a little. She is also lactose intolerant, so her recipes tend to avoid creams. As a result, her dishes are often focused on fresh ingredients and natural flavours.
While the traditional Ambrosia Salad is based on cream, Julie's mom also did not include the marshmallows. Her recipe makes fruit the focus and it elevates it to a whole new level of deliciousness.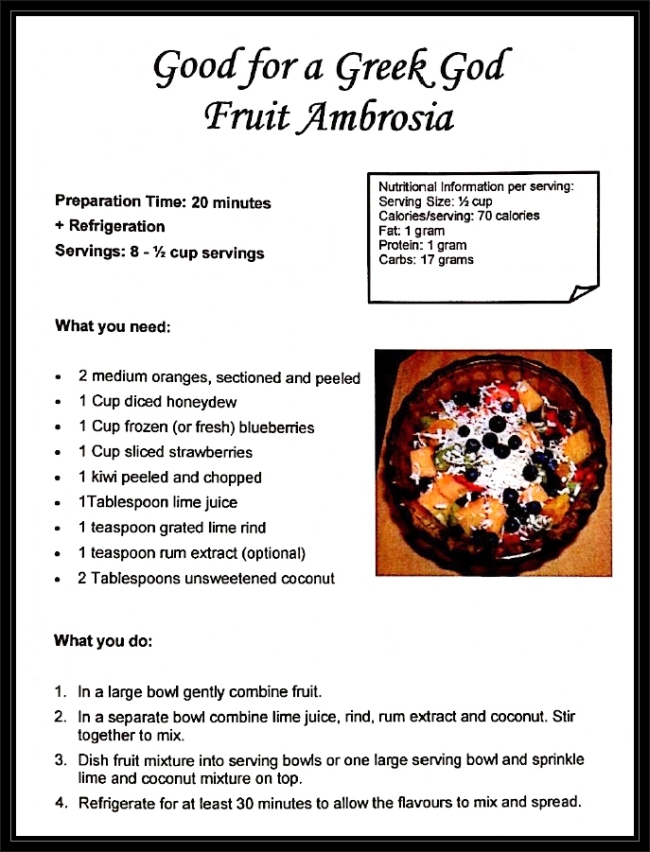 I recently shared this recipe at the Waterloo Food & Drink Expo and modified it for the event. I ended up using all canned fruit and I threw in a can of leechee fruit as a visual substitute for the traditional marshmallows. I also heated mine just slightly in a pan. Plus, her original recipe called for rum extract, but I added the real thing – of course!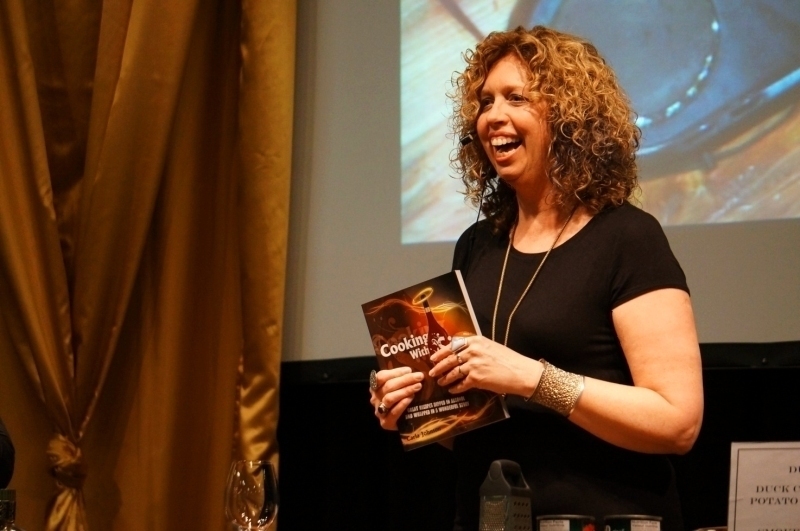 Carla's "Tipsy Goddess Ambrosia Salad"
Serves 6
½ cup coconut 1 large can tropical fruit, drained 1 small can mandarin oranges, drained 1 can leechee fruit, drained 1 lime, juiced and half the rind grated ½ cup white rum  
1. In the bottom of a large pan, over medium heat, lightly toast the coconut by swirling it around until it is light brown on the edges.
2. Add the drained canned fruit to the pan.
3. Add the lime rind, fresh lime juice and rum. Stir gently for 3 to 5 minutes to allow the fruit to absorb the rum and lime. Warm it just slightly so it is closer to body temperature. Enjoy the lime and rum aroma.
4. Serve in bowls. It also stores well in the fridge and can be served chilled.
Here are two more pages from "Breakfast with the Broads."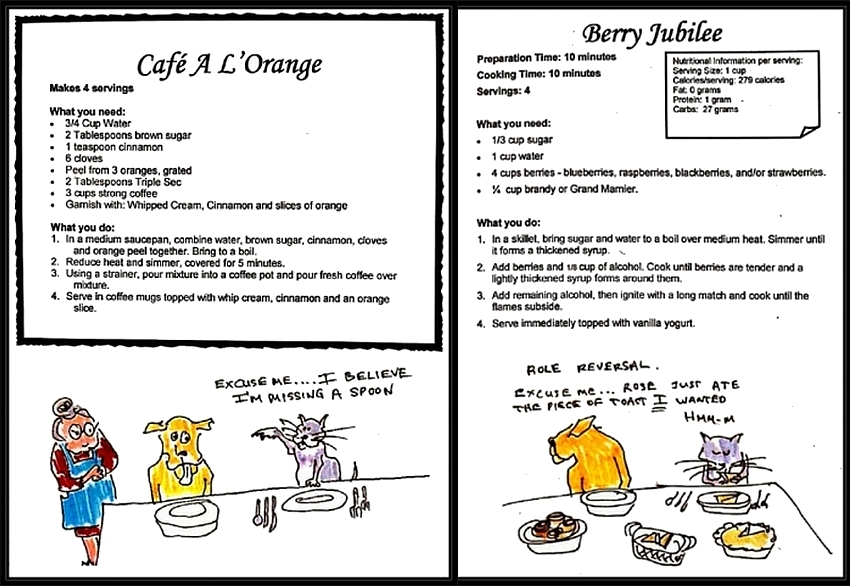 While Julie and I have never met face-to-face, we feel like we know each other as we both have many shared connections in real estate investment circles in Canada. She recently published a book sharing her investing expertise called "More Than Cashflow." Learn more about her ventures at www.revnyou.com. – Like the play on words? 😉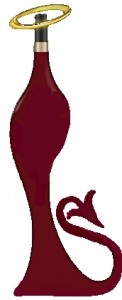 Tags:
Fruit
,
Salad
,
Vegetarian