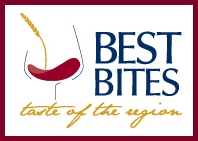 For the past three years I have been involved in "
Best Bites: Taste of the Region
" fundraiser here in Cambridge, Ontario. As the beverage contact on the organizing committee for the event I contact and invite the wineries, breweries & distilleries to the event. As you can imagine, I have the best job! This is the 6th in a series of "Thank You" posts featuring the beverage participants who have been such an important part of helping make Best Bites such a resounding success each year.

Little Sips

Cupcakes:
190g plain flour 1 tsp baking powder ½ tsp salt 200g granulated sugar 113g butter 2 large eggs 50ml Barefoot Moscato 50ml milk  
Icing:
250g tub of mascarpone cheese, softened 2 tbsp Barefoot Moscato 1 500g pack of icing sugar 1 tsp vanilla extract Shaved chocolate for garnish  
Cupcakes
1. Preheat oven to 180°C.
2. In medium bowl, whisk flour, baking powder and salt; set aside. In large bowl with electric mixer on medium-high, beat sugar and butter until light and fluffy, about 2 minutes. Add eggs, Barefoot Moscato and milk until just combined.
2. Add dry ingredients; mix until smooth and fluffy. Divide batter evenly into 24 mini cupcake tins. Bake 15 minutes or until toothpick comes out clean. Cool 5 minutes in pan: remove from pan and cool on wire rack.
Icing
1. In small bowl with electric mixer on high, beat mascarpone cheese and Barefoot Moscato wine just until smooth.
2. Gradually beat in icing sugar and vanilla until blended. Ice each cupcake with a small amount of icing and garnish with chocolate curls with a sprinkle of icing sugar.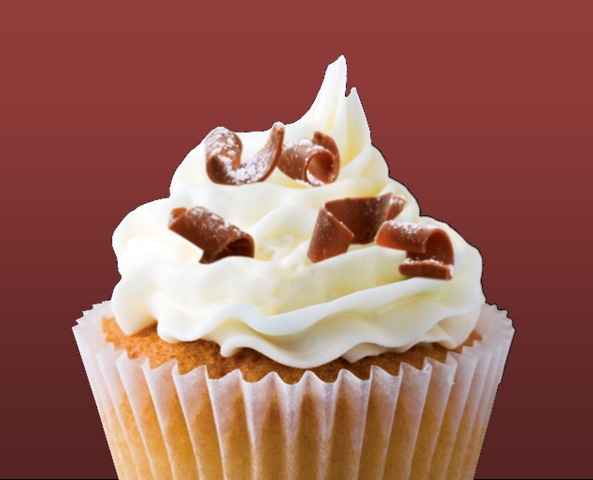 All photos credit of Barefoot Wine and Bubbly.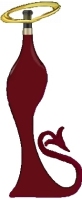 Tags:
Barefoot Wine
,
Best Bites
,
Winery