If you drink, don't drive. Don't even putt. ~ Dean Martin
It started when I shared this hilarious image on my Facebook page.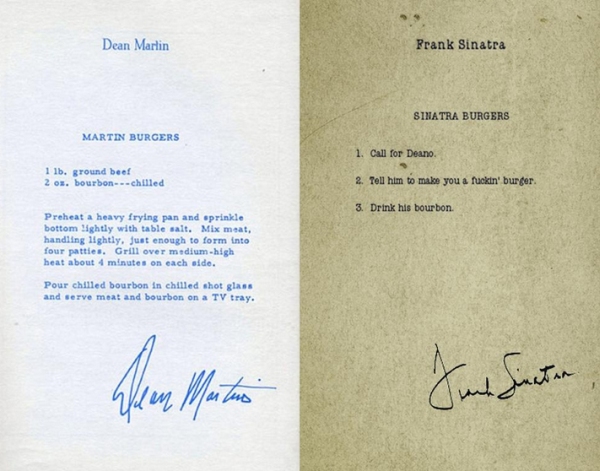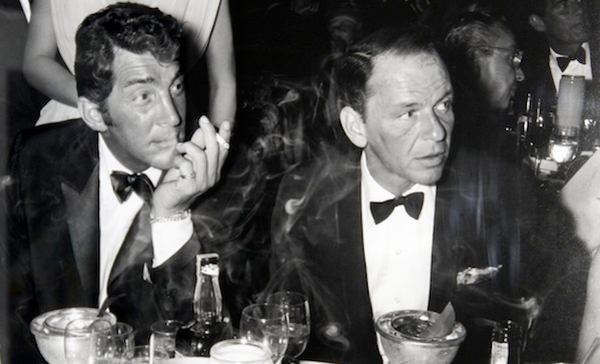 For the record, I take no credit for the above images. They are so popular on the Internet that it is impossible to find the original.
My friend Connie Campbell, of Growing, Cooking, Sharing is a consummate, always-inspiring culinary artist and when she saw the image, her creative mind started spinning out recipe ideas. It lead to this. She says you should feel free to adjust the amounts according to your palate.
Cheers!
Oven Braised Rosemary Sweet Vermouth Pork Blade
Serves 4-6
1 cup dry vermouth or more, depending on thickness of steak 2 small – med red onions or 3 medium shallots 4 or 5 pork blade pork steaks (1/2 inch thick) bone in or boneless salt and pepper 2 tbsp. dried rosemary coconut oil  
1. Season pork
2. In a large skillet over medium heat, add coconut oil
3. Cook onions until soft
4. Remove and set aside, add pork to skillet, brown both sides, then remove and place in large roaster
5. Add vermouth to skillet to loosen any brown bits. Add rosemary and onions.
6. Heat through, then pour over steaks, ensuring the steaks are almost covered.
7. Cover and bake in a 325 oven for approx. 1.5 hours or until tender.
8. Alternatively, add pork back to skillet and braise on stove top on low ensuring that the liquid is maintained. Add more sweet vermouth or water as needed. Braise for same length testing for tenderness.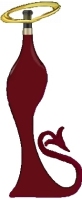 Connie Campbell
,
Meat