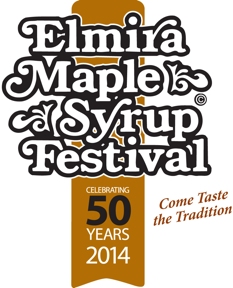 2014 is the 50th anniversary of the Elmira Maple Syrup Festival here in Waterloo Region, Ontario. It is run by over 2,000 volunteers and over 70,000 visitors are expected this year to this one day event. Oi!
I'm super excited to be part of the action this year at "The World's Largest One Day Maple Syrup Festival." Hope you can join me Sat., April 5th on the Cooking Stage at 9:45 am. I hear rumours that I might be in the Pancake Flipping Contest too! Should be hilarious, indeed!
It would have made my Mennonite Grandma's heart warm to know I'm spending quality time in solid Mennonite country. Here's to good people and good times!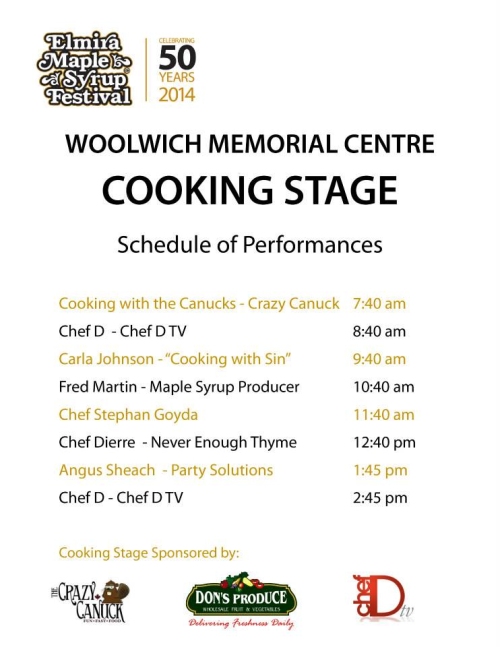 Once you tried "Cooking With Sin," you never go back! 😉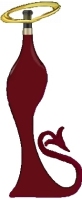 Events
,
maple syrup