"If I had my way, I'd wear jewelry, a great pair of heels and nothing else." ~ Jada Pinkett Smith
My friend Patti Woods designs beautiful jewelry. Being a professional and classy woman, her jewelry is carefully and passionately created to make you look fabulous. With my mild addiction to silver, I do my best to keep her in business.  You might say I am the "Audrey" to her "Tiffany."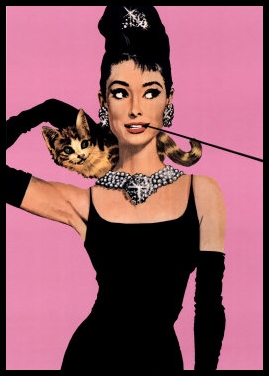 If you love jewelry, you will love Patti's website "Designs by Patti Lynn."
Patti does everything with class and style just like these great jello cosmos of hers. Prepare them for your next classy picnic.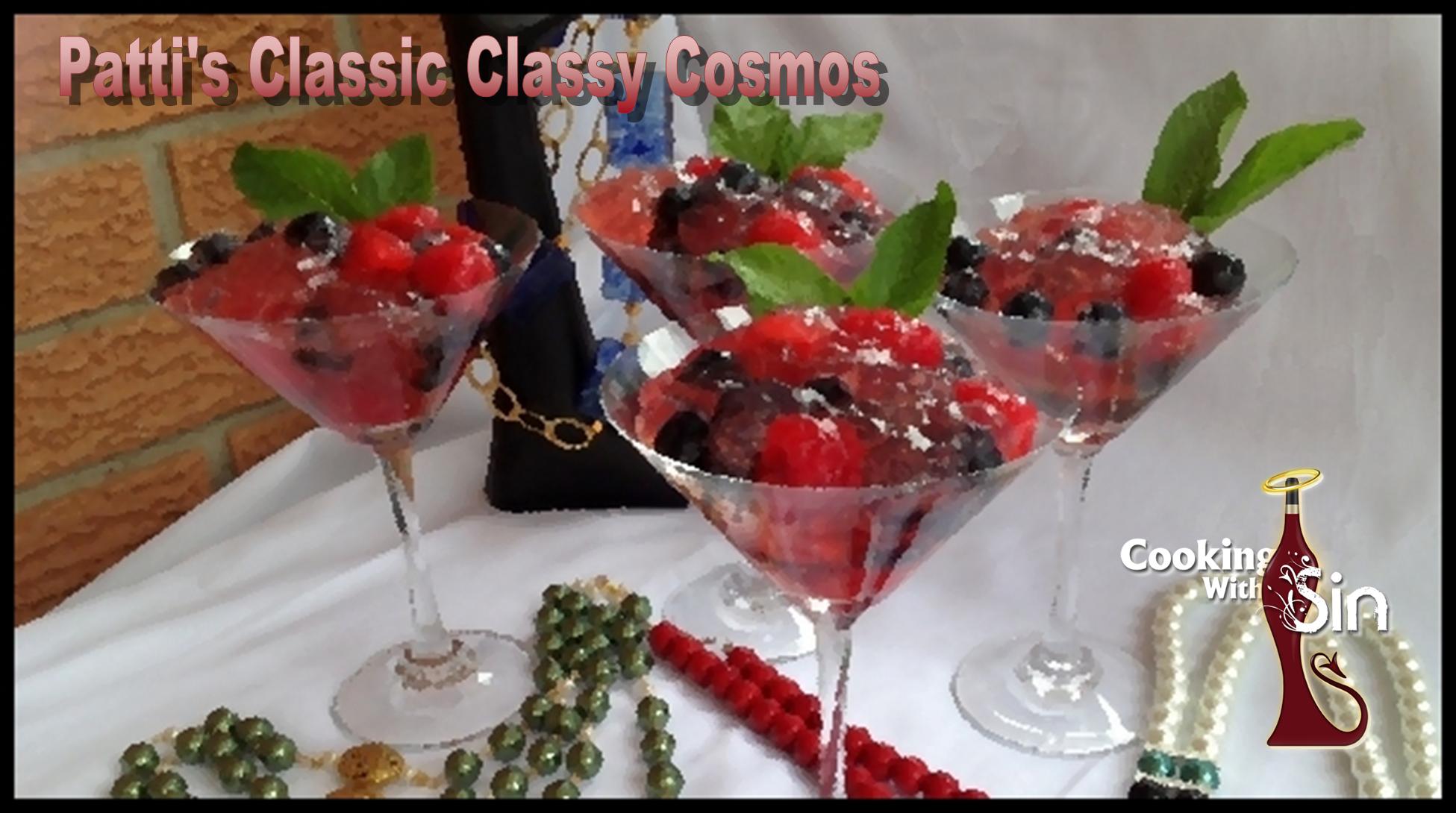 Patti's Classic Classy Cosmos
  Serves 4   2 tablespoons of unflavored gelatin powder 1/2 cup cold water 1 1/4 cups cranberry juice 1/2 cup sugar 3/4 cup sprite 1/2 cup vodka 2 tablespoons lime juice 1 cup fresh raspberries 1 cup fresh blueberries Mint leaves  
1. In a bowl pour the cold water.  Evenly sprinkle gelatin over cold water and allow the gelatin to absorb for 2 minutes.
2. In a saucepan, bring cranberry juice and sugar to a boil.  Stir into gelatin until the gelatin is completely dissolved.
3. Allow to cool and stir in Sprite, Vodka and lime juice.  Refrigerate until thickened.
4. Gently fold in raspberries and blueberries.  Spoon into martini glasses and refrigerate until firm.  When ready to serve garnish with mint leaves.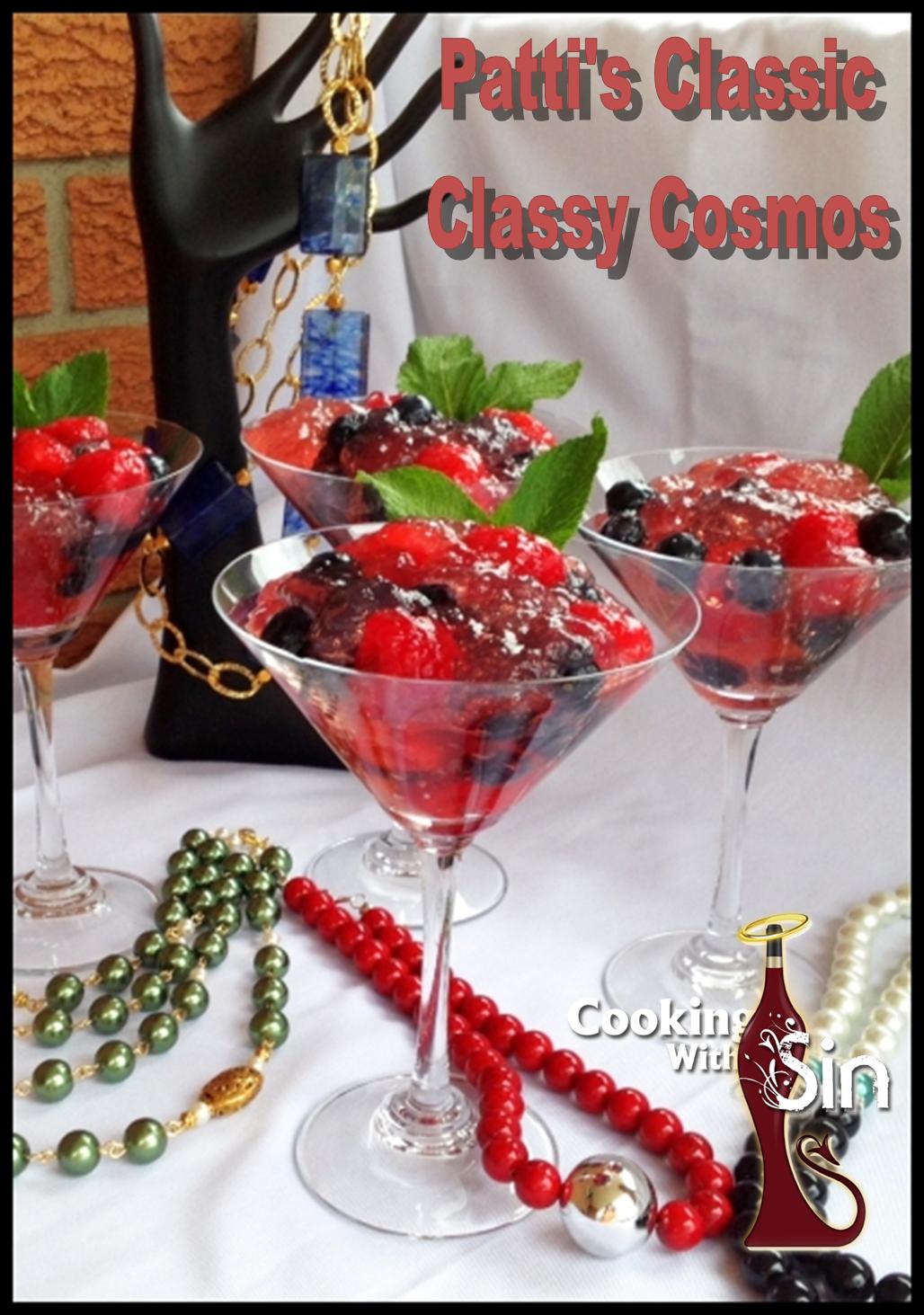 Credit: All Cosmo photos taken by Patti Woods.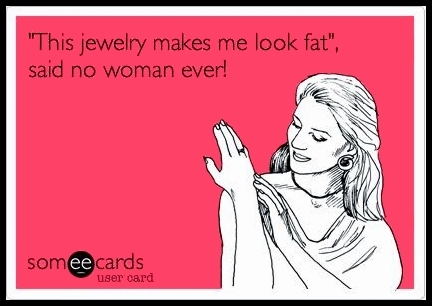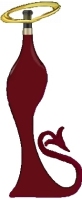 Tags:
Fruit