Come on out this weekend, April 16 & 17, 2011, 10am – 5 pm each day, at Bingeman's in Kitchener.

Chef D and I shared the cooking stage on Saturday, at 3:30 pm "Dinner Made Easy."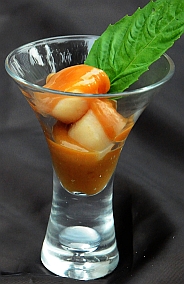 Chef D's magical ability to combine flavours will actually make you moan. He shared a taste of his "Edible Magic" Scallop Martini from "Cooking With Sin."
http://cookingwithsin.com/2010/09/12/%e2%80%9cedible-magic%e2%80%9d-scallop-martini/
The Cooking Stage schedule: http://www.grandhomeshow.com/showinfo/stage/415156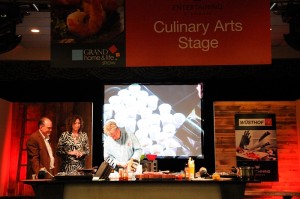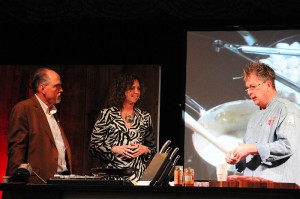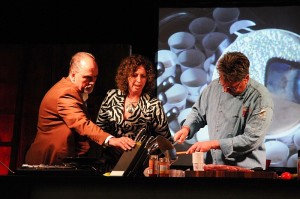 Thank you Grand Home & Life Show for including me in all the fun!
"Like"
Cooking With Sin on Facebook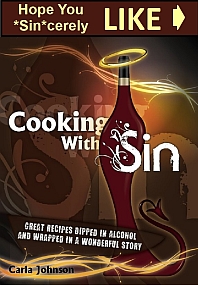 Follow me, Carla Johnson, on Twitter
@Carla_Johnson
Tags:
Events