I hope you can join me on Saturday, April 30 @ 2:30 pm at Words Worth Books, 100 King St. S., Waterloo, ON. I'll be sharing 3 of the recipes:
1. "Wedding Pudding" Dutch Advokaat (pg. 86) 2. Pasta de la Coeur (pg. 168) 3. Milk & Cookies for the "Real" Santa (pg. 140)
Yum! Yum! & Yum!
What a truly fun day! Thank you Words Worth Books!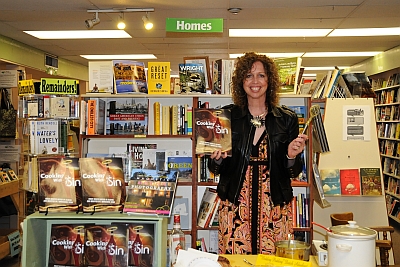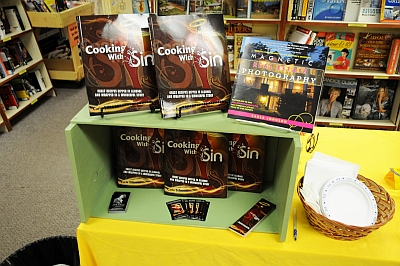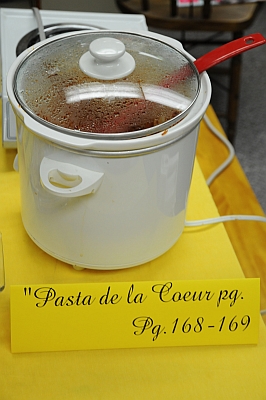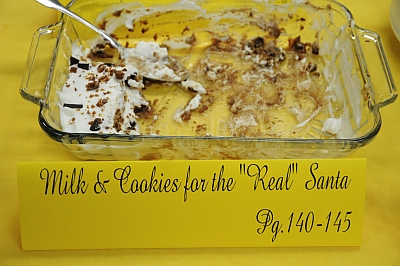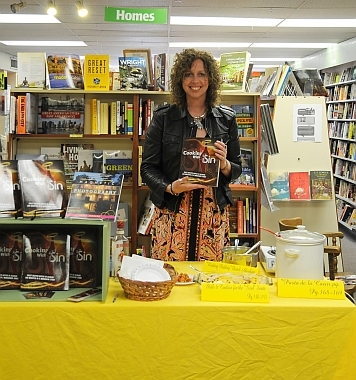 Would you like to take a look inside the book? Watch this video.
http://cookingwithsin.com/2010/09/27/take-a-sneak-peek-at-the-book/ 
Events