The tents are down, the chairs and tables stored and the grounds have been cleared. It has been a few weeks since we held our 6th annual Best Bites 2012 fundraiser and the great memories linger on.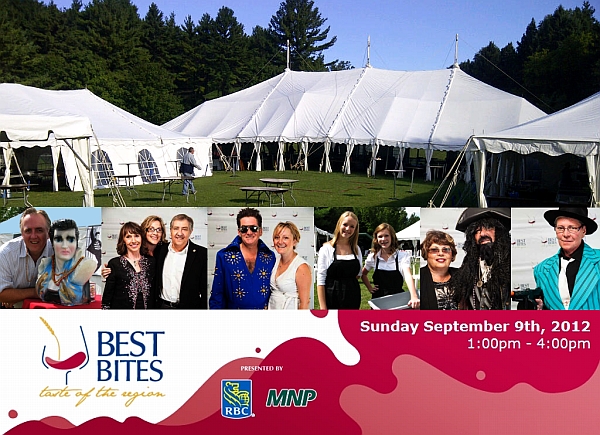 A year ago I committed to becoming more involved in my community here in Cambridge, Ontario, Canada. I had been a vendor for the first time at Best Bites 2011 and really enjoyed it, so when Sue, the organizer, asked me to volunteer on the Best Bites committee I happily got on board. I am so glad I did.
Best Bites 2012 was held under 4 large white tents and featured 42 local food & drink vendors: 23 beverage companies and 19 restaurants/chefs/caterers. This year's theme was Vegas and we were entertained by the great band Moebius and the phenomenal Aerial Angels. 350 attendees and our sponsors helped raised almost $80,000 that will go towards our purchase of an MRI for the Cambridge Memorial Hospital and the Rotary Club of Preston-Hespeler.
Thank you to Wayne Atack at Roving Eye Photographic services for volunteering his time and his eye. You can see his red carpet photo shoot here.
We really appreciated our food & drink judges who volunteered to join us for the afternoon.
Our Best Bites food & drink judges were:
Andrew Coppolino – Waterloo Region Eats
Jay Chagnon – TV Personality
Adele Newton – CHYM 96.7 Host
Jake Richards – Grape Expectations
This year's food & drink award winners are as follows:
Best Pub Grub: Argyle Arms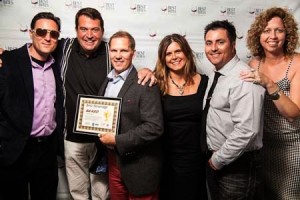 Best International Food: Mango Chutney
Best Sweet: Divalicious
Best Taste: Cambridge Mill
Best Local: Chef D
Best Savoury: Borealis
Best Presentation: C'est Cheese
Most Original: The Bruce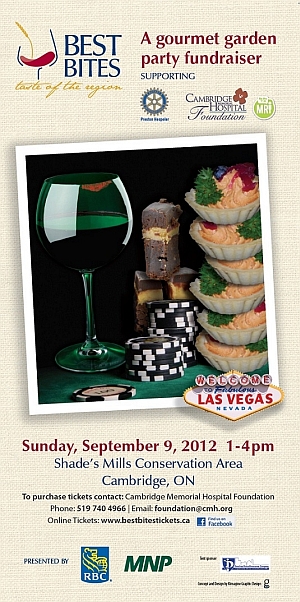 Judge's Choice: Kiwi
Best VQA White Wine: Vineland Estates O'Leary Chardonnay
Best VQA Red Wine: Southbrook Connect
Best International White: Lifford Wine Agency's Hess Chardonnay
Best International Red Wine: Lifford Wine Agency's French Red
Best Beer: Waterloo Brewery Authentic Ale
Best Micro Brew: Grand River Pumpkin
Best Spirit: Slava Vodka
Best Mixed Drink: Kiwi Pub's Granita
Judge's Choice: Blackfly Tequila Margarita
Peoples' Choice Best Beverage: Slava Vodka & Lifford Wine Agency
Peoples' Choice Best Food: Cambridge Mill
People's Choice Best Booth: Divalicious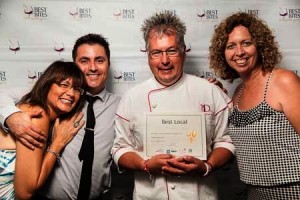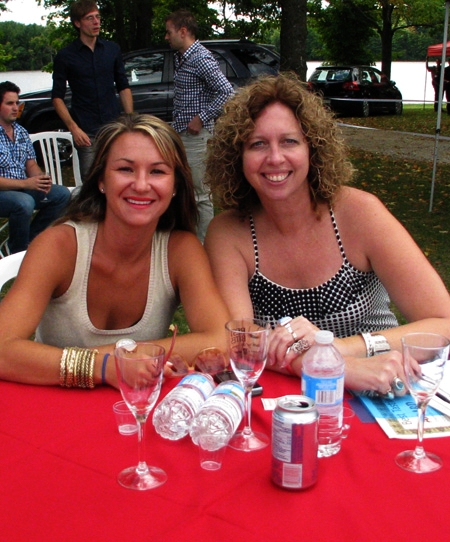 Thank you to Cambridge Now and SNAP Cambridge for covering the event and taking such great photos.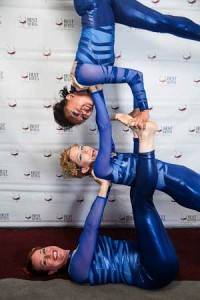 Please help us by LIKE-ing Best Bites on Facebook!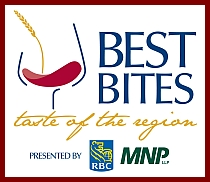 Thank you to all the participants & attendees!
Hope to see you all again next year!
Tags:
Best Bites
,
Events