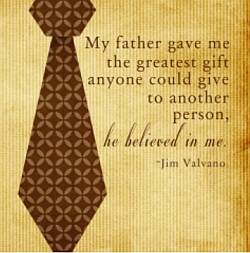 Monica and her dad are very close and they have an annual tradition; they make wine together at a local wine makers. It is a special father-daughter venture and each year they choose a new red grape juice to work with. They have made Shiraz, Merlot, Cabernet, Cabernet-Sauvignon and several others.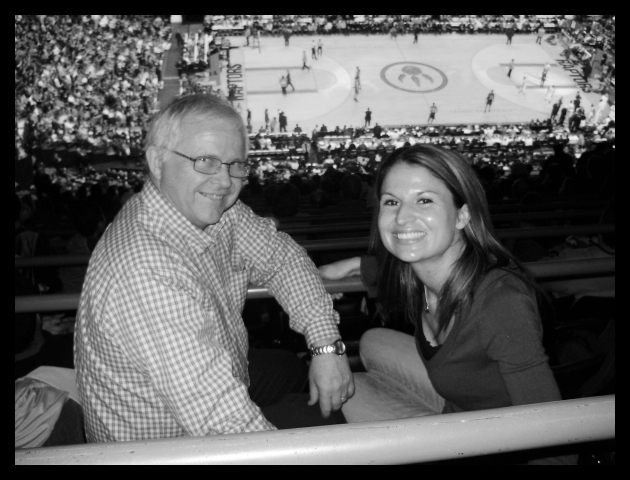 While she teaches grade 5 students by day, on the holidays Monica might be your tour guide on a bus trip to Montreal or New York. She has been to New York enough times that she has several favourite places. It was at a little Italian restaurant in NYC where she fell in love with their sangria and she set out to make her own version at home in Cambridge, Ontario, Canada.
Monica loves to entertain and invite people to her home. When it comes to party hostesses, she is one of the best. She is especially known for her delicious sangria. She has worked hard to find the right mix and at her last party I got a chance to have a few sips of it myself. I just loved it!
I find that sangrias can sometimes have a bit of a dry edge, but Monica's is a smooth as silk. Her key ingredient cherry brandy. It works wonderfully.
"I Love NY" Sangria
  1 750 ml bottle of Monica's red wine 1/2 cup cherry brandy or cherry whiskey 1/2 cup triple sec 1/2 cup peach schnapps 1/2 cup lemonade 1/2 cup orange juice 1 cup Sprite Frozen berries  
1. Mix the liquid ingredients together in a pitcher or punch bowl. Monica pours her sangria into large plastic pop bottles which are nice to pour from and make it easy to store.
2. Monica keeps a bowl of frozen berries nearby to spoon into each cup as it is served.
Note: You want to look for cherry brandy specifically, not Kirsch. Kirsch is a cherry brandy that is made with the whole cherry, including the pit. It works really well in my Flaming Cherries Jubilee, but is too bitter for Sangria.
HAVE YOU TRIED MY OTHER SANGRIA RECIPES?
"TAKIN' THE PISS" Crisper Sangria



Tags:
Fruit
,
Sangria