Last weekend I was honoured to share the stage at Waterloo Region's Food & Drink Show with Brian Witteveen "Big Sid" of Strode's BBQ & Deli in Brantford. He's a great guy! And he knows meat. We shared variations on pulled pork. The pork was cooked with Rickard's Red and we paired it with Rickard's White for the samples. It was deeeeeeelish!
Thank you to Molson's for working with us on this one!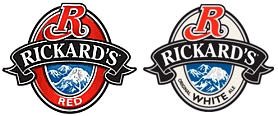 I've been asking Brian to share this or any other recipe here on Cooking With Sin. I think my nagging is working! I'll let ya know!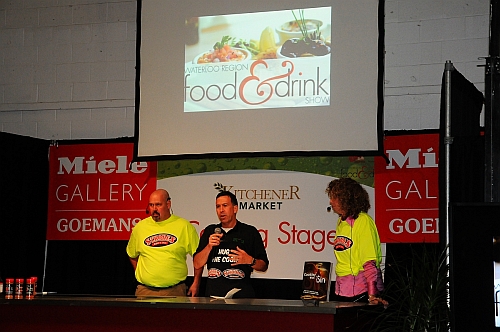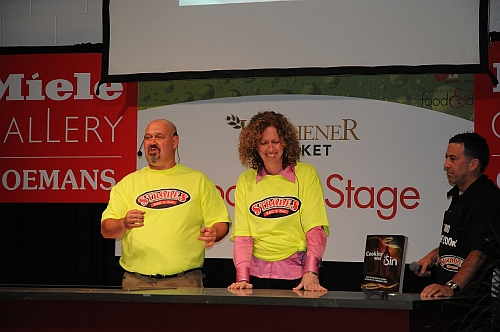 Tags:
Events
,
Meat