"Instead of going out to dinner, buy good food. Cooking at home shows such affection. Make yourself feel good." ~ Ina Garten
Some of my favourite people are those who live spontaneously. Early on a Monday morning, back in July, I received a Facebook message from my friend Chef D asking me if I would be available to do a guest shot on his show that day… in a few hours! He was taping several episodes for his new show on Rogers "At Home with Chef D." Of course, I said an enthusiastic "Yes!" and I am so glad I did.

The episode aired today and I have been so pleased to hear great feedback about it. Chef D's recipes are spectacular and one of the recipes on today's episode is featured here on Cooking With Sin "Edible Magic" Scallop Martini. It also happens to be my husband's favourite recipe of the collection.

"At Home with Chef D" airs every Wednesday on Rogers TV here in the K-W-C area and beyond. Be sure to tune in.
Thank you Chef D for including me in the fun today!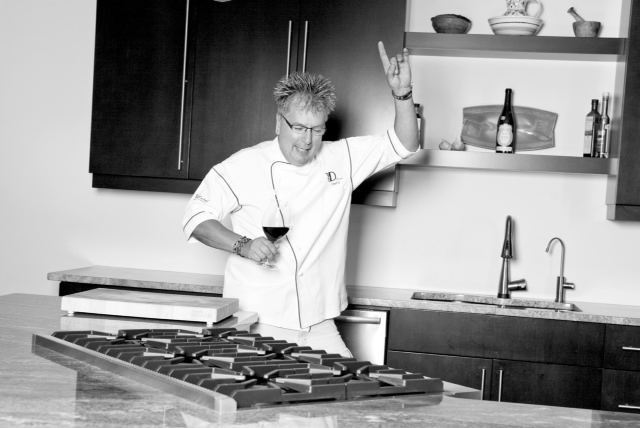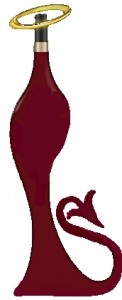 Chef D
,
Events
,
Seafood