"My recipe for life is not being afraid of myself, afraid of what I think or of my opinions." ~ Eartha Kitt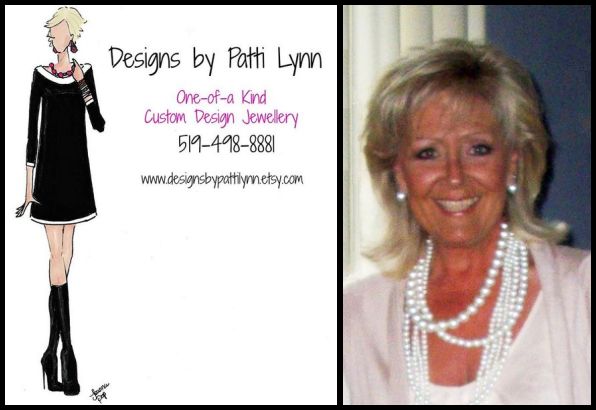 Patti Woods of Patti's Classic Classy Cosmos has a wonderful relationship with her daughter Lauren. Lauren and her husband Anton live about an hour away, and the three of them like to get together as often as they can. Anton is a great guy who loves to cook and he especially loves to cook with wine. He particularly likes to make dishes without recipes and has a knack for recreating just about anything. One evening he simply felt like making a Bolognese sauce and came up with this spectacular recipe that has become a favourite of the whole family.
Lauren likes to say that when Anton is cooking with wine, she just relaxes and looks good drinking the rest of the wine. Well done Lauren! 😉
"Who Needs A Recipe?!" Bolognese Sauce
  2 Tbsp. olive oil 1 large onion, diced 2 cloves of garlic, crushed 1 large carrot, diced 2 celery stalks, diced 1 lb. ground beef 1 Tbsp. fresh oregano or 1 tsp. dried 1 tsp. fresh thyme or ½ tsp. dried 1 Tbsp. fresh basil or 1 tsp. dried 1 tsp. Worcestershire sauce 1 cup red wine 1 cup milk 2 Tbsp. tomato paste 28 oz. can of diced tomatoes Salt and pepper Kosher salt 1 pack of fettuccini
Heat oil in a large sauce pan. Add diced onion and crushed garlic and cook over medium-low heat until onions are golden. Add diced carrots and celery, and cook for another 5 minutes or so.
Add ground beef. Cook over medium heat until ground beef is browned and no pink remains. Add the oregano, thyme, Worcestershire sauce, and season with salt and pepper.
Pour in the wine, turn the heat up to medium-high, and bring the wine to a boil. Lower heat and simmer until the wine is reduced by half.
Pour in the milk, turn up the heat again, and bring the milk to a boil. Again, lower heat and simmer until the milk is reduced by half.
Add the diced tomatoes and paste. Bring the sauce to a boil, then turn down the heat to the lowest setting, and simmer with the lid on for at least 45 minutes and up to four hours. The longer the better!
The Pasta: A half hour before you plan to eat, fill up a large pot with cold water. Bring to a boil. When bubbles begin to form, add salt to the water, enough to make the water smell salty. When the water is boiling add the pasta and cook until al dente, tender but still firm to the bite. While the pasta is cooking, add the basil to the sauce and taste. Add salt and pepper to taste.
When the pasta is cooked, drain but don't rinse it. Add the pasta to the sauce and stir until thoroughly mixed.
Serve immediately, with fresh parmesan cheese on top and garlic bread on the side.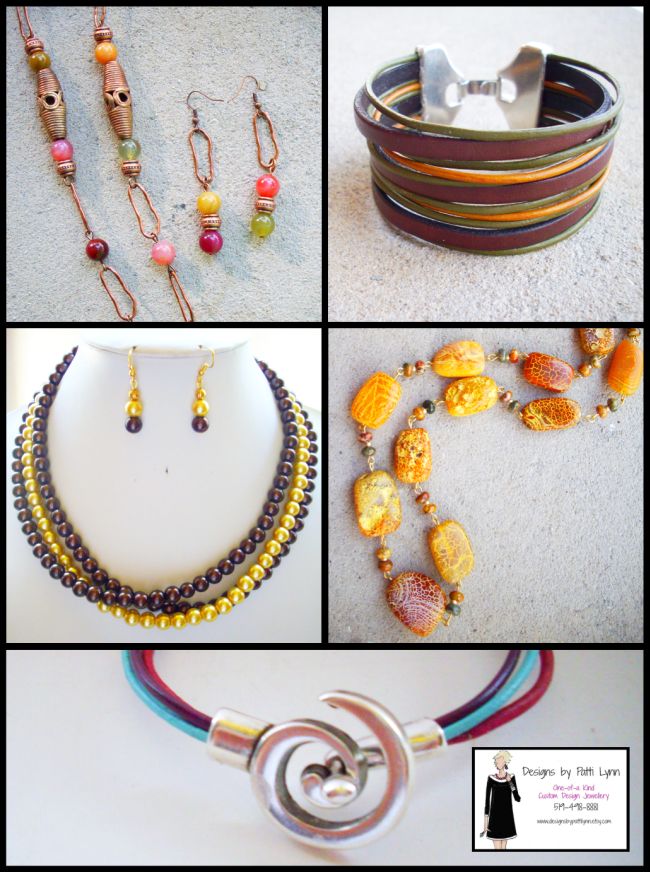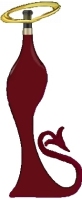 Meat
,
Pasta