"Sometimes when you cook with "sin," it brings you a little closer to heaven." ~ Carla Johnson
Note: All photos in this post are credit of Carissa Idsinga
Inspired by a recipe she found on The Endless Meal blog, my cousin-in-law Carissa made a batch of popcorn that blew everyone's mind. When she shared her pics on social media, she said, "This is what they serve you when you get to heaven."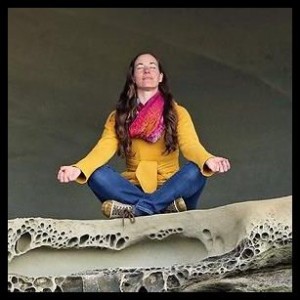 A passionate, thoughtful foodie, Carissa cares deeply about eating healthful and beautiful food. She grows most of her own vegetables and has her own chickens for eggs. She enjoys foraging for food and loves time in her kitchen creating the most exquisitely delicious meals for family and friends. Plus, she shares a love of food with her sister Sophie who dishes out inspirational eats on her blog Soph n' Stuff.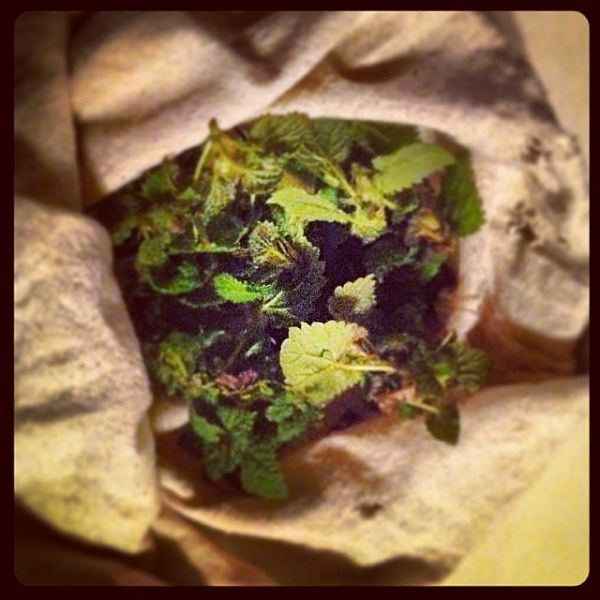 Whenever Carissa cooks or shares recipes, we all pay attention. She knows food and she inspires us with her culinary ventures. This batch of popcorn especially grabbed everyone's attention. Hello, bacon! Plus, you make the popcorn the old-skool way. It is the way I remember making it as a child – in a pot on the stove! This is one fun recipe. Carissa may have just found a most heavenly way to embrace your inner child.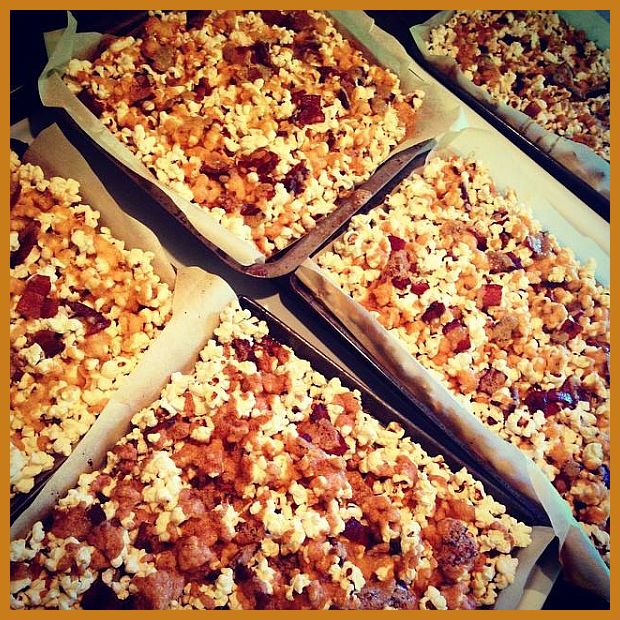 "Heaven's Cuisine" Bourbon Bacon Popcorn
1 1/2 cup bacon, diced
1 cup quality popcorn kernels (22 cups when popped)
Butter, softened – up to 1 cup, depending on how much bacon fat you use
2 cups brown sugar
4 tbsp & 2 tbsp bourbon
½ teaspoon salt
1 tsp baking soda
Dash of liquid smoke
1 tsp vanilla
¼ tsp paprika
Fry bacon in pan over medium high heat until crispy. Remove bacon from pan reserving the fat.
Pop the popcorn in a pot – old skool!

2 tbsps of bacon fat into a large pot. Heat and test with 2 or 3 popcorn kernels, cover on. Once they pop, add the rest of the kernels.
Gently shake the pot until the popping slows. Remove from heat.
Transfer popcorn into a large bowl. Remove any un-popped kernels.

Make the bourbon caramel.

Top reserved bacon fat with butter to fill a 1 cup measuring cup. Scoop into a medium pot.
Add sugar, 4 tbsp of bourbon & salt. Bring to a boil (approx. 4-5 minutes) until candy thermometer reads 275° F.
Remove immediately from heat and carefully stir in baking soda, liquid smoke, vanilla, paprika & 2 tbsp bourbon.
Pour caramel over the popcorn right away, tossing the mix. Then stir in bacon.

Bake

Preheat the oven to 275° F. On baking tray (0r 2) lined with parchment paper, spread popcorn evenly.
Bake for 15 minutes.

Cool and serve.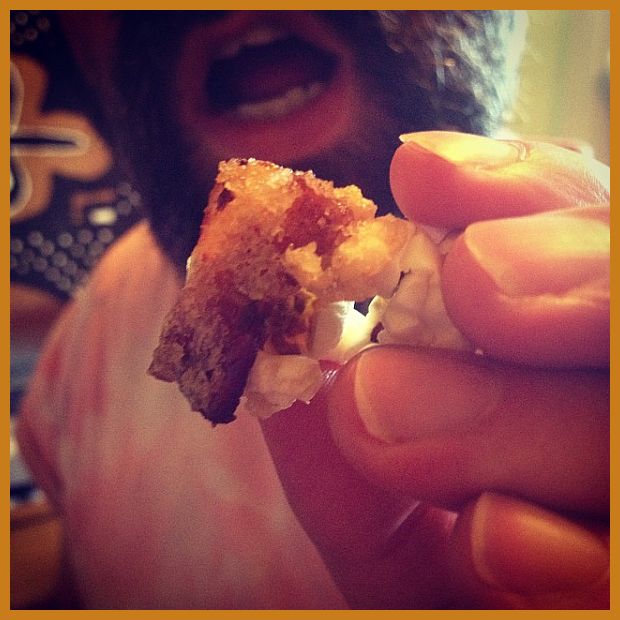 Note: All photos in this post are credit of Carissa Idsinga