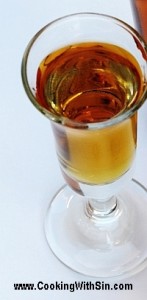 "

I awoke this morning with devout thanksgiving for my friends, the old and the new."


~ Ralph Waldo Emerson
A few days ago, my friend Rhonda, who shared her Red Wine Jelly recipe a couple posts back, posed a question to her friends on Facebook. She asked for opinions on what dessert to serve a special guest that night. The responses were great.
Based on what Rhonda had in the kitchen, it was narrowed down to bread pudding, but everyone agreed it needed a better name. One friend said she called it "Warm Apple Dessert." Someone else suggested "Not Enough Apples for Pie." Rhonda kinda liked "Facebook Friends Dessert"
Call it what you want, but it is really simple, it is really delicious and Rhonda's guests loved it!
Rhonda's Bread Pudding with 'Hard' Caramel Sauce
Ingredients:
4-6 slices of dry bread torn into pieces
2-4 apples, peeled and cut into small pieces
2 cups milk, scalded
2 eggs
cinnamon, to taste
walnuts and coconut, optional
Directions:
1. Preheat over to 350°F. Butter a baking dish liberally.
2. Mix together the bread and apples in the baking dish and cover it with the milk. Let it soak.
3. Beat together the eggs and cinnamon and pour over the bread mixture.
4. Sprinkle walnuts and coconut on top if you wish.
5. Bake at 350°F for 45 mins.
6. Prepare the caramel sauce while the bread pudding is in the oven.
7. Serve with Hard Caramel Sauce, recipe below.
Hard Caramel Sauce
1 cup store-bought caramel sauce
1/4 cup rum – white, dark or spiced all work well
1. Warm up the caramel sauce in a small pot
2. Gently stir in the rum until it is blended.
3. Serve over the bread pudding.
Looking for another bread recipe? You might like "Working Past Midnight" French Toast.
Speaking of Facebook, join us! Here is the link to the "Like" page.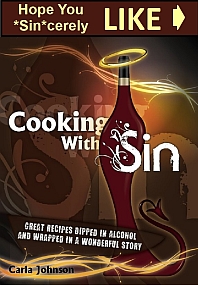 Tags:
Bread
,
Eggs
,
Fruit
,
Vegetarian