"You can't be a real country unless you have a beer and an airline. It helps if you have some kind of a football team, or some nuclear weapons, but at the very least you need a beer." – Frank Zappa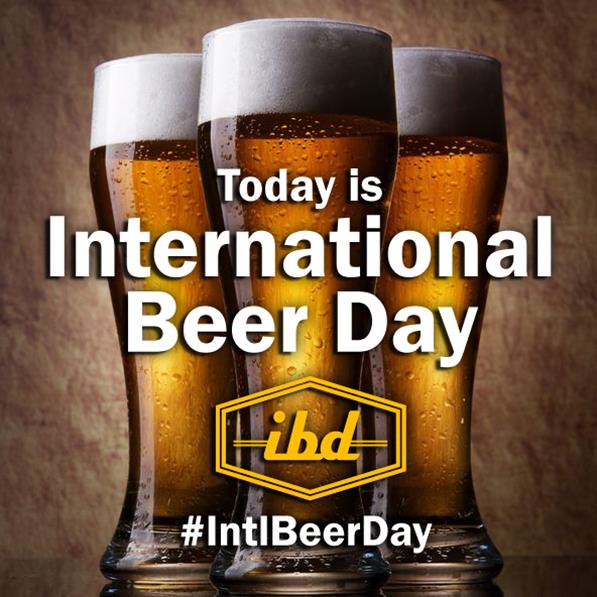 Cooking With Sin celebrates International Beer Day by sharing our favourite Canadian craft brew recipes in the collection.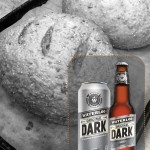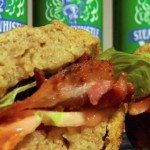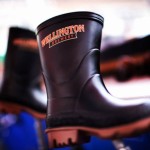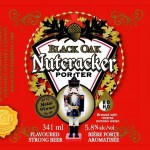 It is a great way to start our Canadian long weekend!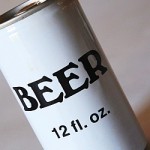 Happy International Beer Day Everyone!